Fewer than 10% of the 900 PEOs in the United States are CPEOs – for a reason. The IRS designation entails a rigorous process that requires a certified PEO to annually illustrate organizational integrity, proven experience and financial stability.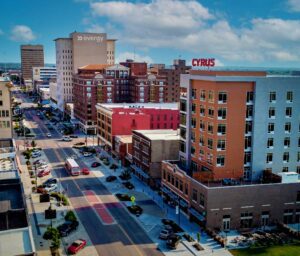 A Certified PEO is the Secret Weapon for Smart Business Owners.
When business owners are trying to scale their small and mid-sized businesses, it's important to use a knowledgeable CPA, a good banker, a smart lawyer, and an experienced business advisor. Those subject matter experts are valuable – even critical – to an organization's success. But owners can leverage even more power to their growth arsenal by adding an often-overlooked secret weapon: a certified professional employer organization (CPEO).
A Certified PEO steps in to help handle vital HR tasks a business owner may have neither the time nor the expertise to handle. Certified PEO programs help organizations improve productivity and avoid costly tax and HR compliance mistakes. Smaller companies that work with CPEOs have fewer employment-related headaches and grow 7-9% faster than those that do not.
Certified PEOs Relieve HR Headaches
Business owners can devote more time and resources to meeting core business goals when they rely on a CPEO to streamline their employment-related responsibilities. Take payroll, for example, which is one of the most commonly outsourced HR functions. Third-party administrators, which include certified PEOs, relieve employers of payroll hassles – from calculating deductions to filing unemployment tax reports – but not every third party assumes legal responsibility for an employer's payroll-related obligations.
In fact, among the kinds of outsourced payroll administrators a small business can hire, only certified professional employer organizations assume sole liability for paying income taxes, unemployment taxes and employee contributions to Social Security and Medicare. So, it's wise for employers who outsource payroll to understand the protections a Certified PEO provides that other providers do not.
Key Differences between a Certified PEO and an Ordinary PEO
Small businesses also should know that there is a big difference between CPEOs and non-certified professional employer organizations (PEOs). The Small Business Efficiency Act of 2014 established an Internal Revenue Service program that provides certification for PEOs that apply for and meet CPEO program requirements. A PEO that is certified by the IRS has met stringent requirements established by the Internal Revenue Service.
Fewer than 10% of the 900 PEOs in the United States are CPEOs – for a reason. The IRS designation entails a rigorous certification process. Having completed the demanding voluntary certification program, a Certified PEO is inherently trustworthy. This is important because, in a PEO relationship, the PEO is responsible for paying federal payroll taxes on its clients' behalf. If the PEO fails to make the required tax deposits, the IRS could hold its clients liable. Clients of a CPEO, however, are released from that liability. Thus, a relationship with a Certified PEO minimizes employer financial risk and maximizes the benefits of HR outsourcing.
Certified PEO clients gain other advantages, too:
Client protection
Certified PEO clients can be assured that quarterly employment-related tax reporting requirements are being met consistently and appropriately.
Tax credit eligibility
Under SBEA rules, Certified PEO clients continue to qualify for specified federal tax credits, such as the Work Opportunity Tax Credit.
No double taxation when a company joins a CPEO mid-year
Under the SBEA, a Certified PEO can be treated as a successor employer for the purposes of Social Security/Medicare (FICA) and Federal Unemployment (FUTA) taxes. This rule eliminates the restarting of the FICA and FUTA wage bases when a small business joins a Certified PEO.
Ongoing Assurance
To remain certified, Certified PEOs must comply with IRS requirements, including annual verification, bonding from a qualified surety and annual audited financial statements, as well as supplying quarterly assertions, attestations and working capital statements.
In June 2017, Axcet HR Solutions was among the first 84 professional employer organizations in the United States to earn the IRS' CPEO designation. Axcet is still among only a small handful of CPEOs in the Midwest.
Watch out for red flags! Non-certified PEOs require more vetting. Small and mid-sized companies that are considering a relationship with a non-certified PEO should ask for proof that the PEO is in solid financial shape and has an exemplary employment tax filing history, prioritizes data integrity and has an established industry track record. When PEOs cannot or will not provide this type of information, that is a red flag.
Choosing the "Best Fit" Certified PEO
A Certified PEO, while providing advantages a non-certified PEO does not, still has to be a good fit if a small business is to benefit fully from the relationship. Employers who are considering working with a CPEO should evaluate its industry experience, approach to customer service and commitment to helping the small business objectively determine which HR services will provide the greatest return on investment.
Asking each prospective CPEO partner the same key questions will help employers compare them and assess which is the right partner, helping to ensure an enduring relationship that enables smaller businesses to achieve greater success without worrying about the complex intricacies of mission-critical HR functions.
Besides payroll services, Certified PEOs also often provide employee benefits administration. Signing on with a CPEO often gives smaller companies access to better benefits packages, thanks to economies of scale CPEOs create by adding each client's employees to a "pool" and going to market with a larger group than the small business could bring on its own.
Certified PEOs offer additional, business-related services that lead to smarter HR decisions, improved employee engagement and better-trained workforces. To maximize the benefits of working with a CPEO, look for one that can help you with such employment matters as ensuring your compensation structure is helping you attract and retain top talent, keeping employees engaged and planning for future success – precisely what smaller companies want and need from a trusted HR business advisor.
Expertise You Can Use Now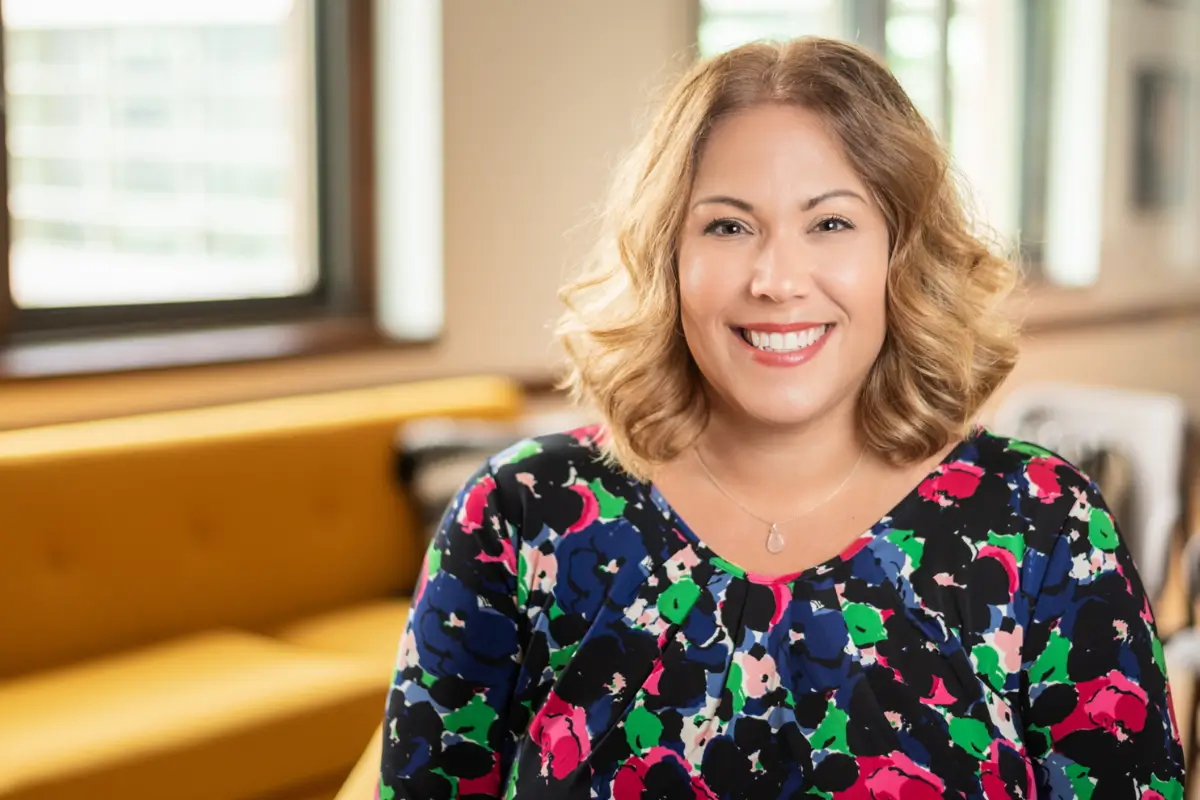 Blog
Certified PEOs: Your Easy-To-Understand Guide
Within the realm of human resources outsourcing, small business owners have several available options. Perhaps the best alternative – the one that gives you the most security – is outsourcing HR to a certified professional employer organization (CPEO). Compared to a standard professional employer organization, a certified PEO offers greater assurances and advantages.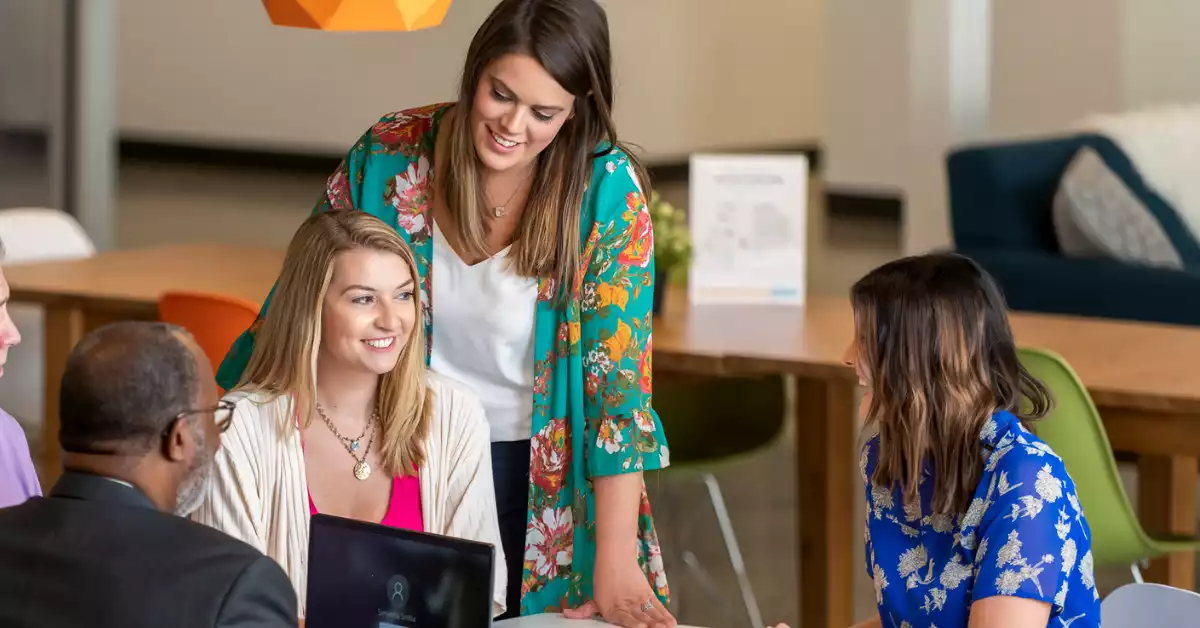 Blog
CPEO vs PEO: How a Certified PEO Protects and Safeguards Your Business
Outsourcing critical HR functions to a professional employer organization (PEO) could turn out to be the best decision a business owner ever makes. Or, if the owner happens to choose a PEO that doesn't fulfill its promises, the uncoupling (or downright getting left in the ruins if a financially unstable PEO goes out of business) will be messy and painful.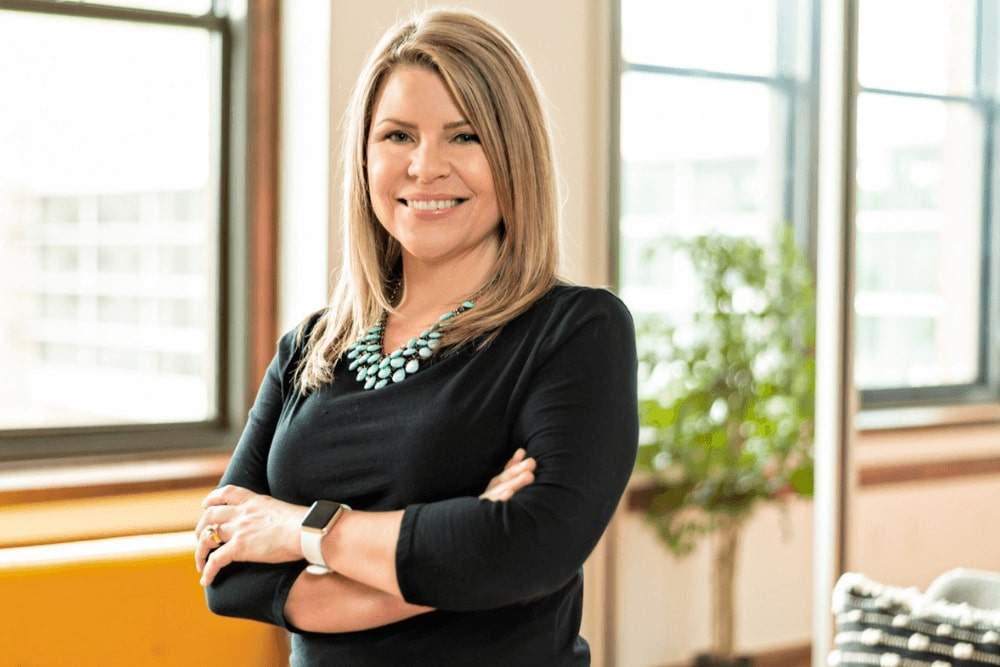 Blog
5 Questions to Ask in Your Quest for the Right Certified PEO Partner
Small and medium-sized businesses that decide to partner with certified professional employer organizations for critical HR functions have taken an important first step in freeing up internal resources and setting themselves up for greater success. Because they've already asked, "What is a Certified PEO?" and they understand the benefits of choosing a certified PEO over a non-certified PEO.
Certified PEOs are a key differentiator with PEOs. Why is this important?
Here are a few frequently asked questions – and answers – for those interested in learning more about outsourcing your human resources to certified* pros.