The Right Payroll Company for Your Small Business
Payroll and payroll tax administration are time consuming and sometimes risky, too. The constant demands of running and managing payroll tax compliance consume time small business owners could more productively spend on strategic priorities.
As a top payroll services provider, Axcet HR Solutions offers a solution to the endless hassles surrounding your payroll.
Outsourcing payroll services to Axcet can save you both money and time. It also will allow you to leverage the expertise of professionals who focus all day, every day on keeping payroll flowing seamlessly and on making sure your company complies with all payroll tax regulations—federal, state and local.
PEO Services Help Small Companies Thrive
PEOs like Axcet HR Solutions exist for one reason: to manage essential HR tasks on behalf of small and mid-sized businesses. A PEO's services save small business owners money and worry by delivering expert human resources, compliance with employment regulations and time to refocus on business growth.
Our Approach to Payroll Administration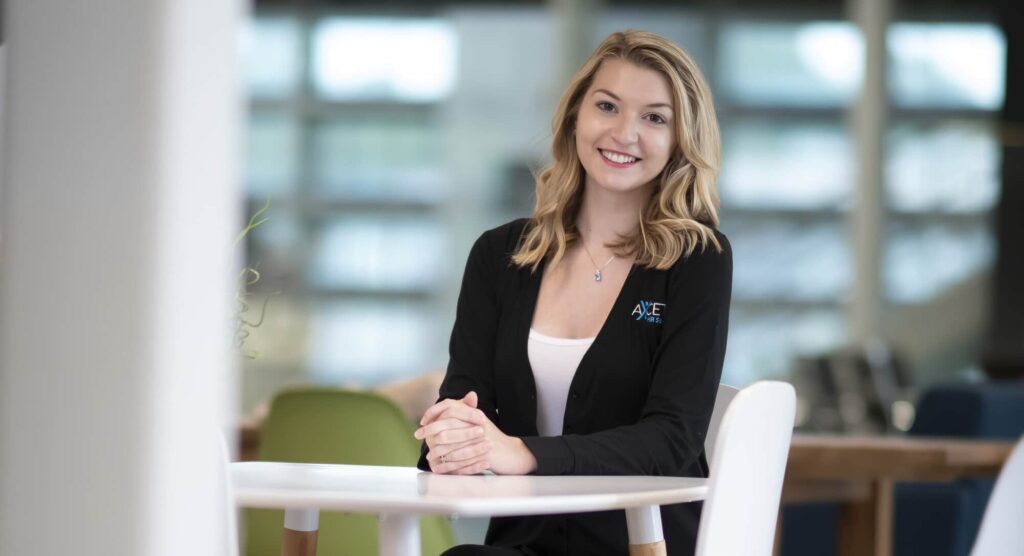 Axcet's system is actively monitored to protect against data breaches and cyberattacks. Strict password rules and expiration requirements safeguard against unauthorized access. We believe in redundancy, back-ups and on-premise storage, and we maintain an auxiliary location to guarantee uninterrupted payroll services. Period.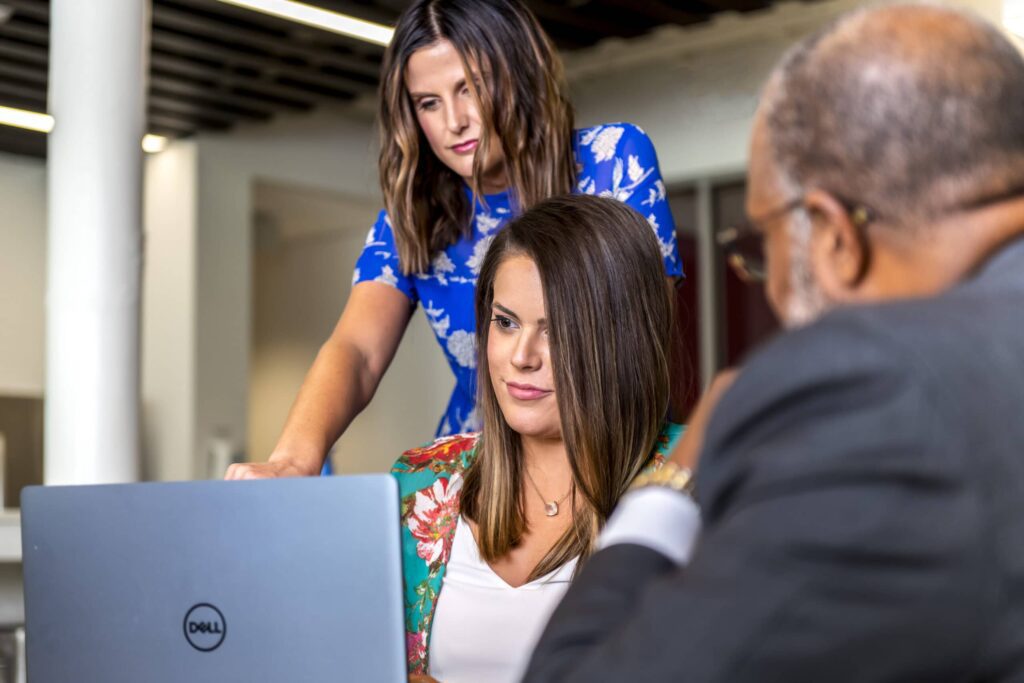 Our Instant Axcet Employee Portal makes it simple for employees to view and download their personal HR and payroll-related information – any time, from any device.
Focus on growing: is a PEO right for your small to medium business?
By outsourcing tedious tasks like payroll, benefits, risk management, and human resources to a PEO, small and medium-sized business owners can free up valuable time and experience many more great benefits.
Dedicated payroll administrator to answer employee questions
Online payroll entry and approval
Online onboarding for employees
Child support, garnishment and wage assignment administration
General ledger payroll interface
Job costing and labor distribution
Access to online reports and report builder
Paid time off (vacation, sick, personal) maintenance and management options
Professionally printed paychecks & vouchers
Earned wage access (on-demand pay)
Direct deposit into multiple accounts
Paycard option
Reconciliation of payroll checks
Customized payroll delivery options
Certified payroll processing and reports
Preparation and distribution of W-2 forms with online option
Preparation and distribution of 1095-Cs as required
Responses to employment & wage verification requests
Time and attendance interface capabilities
Integrated time and attendance solution (additional cost)
Assistance with implementation of payroll best practices
File 940 and 941 forms
File state withholding tax returns
File state unemployment tax returns
Deposit federal and state withholding tax liabilities
Deposit federal and state unemployment taxes
Deposit other state and local tax obligations
Transmit W-3 to Social Security Administration
Guidance on legally compliant pay practices
Compliance assistance with FLSA
New hire reporting administration and liability
Employee file maintenance
Assistance with audits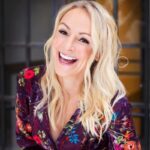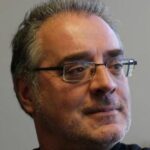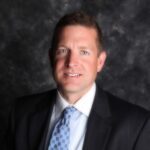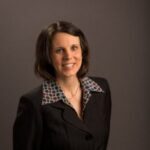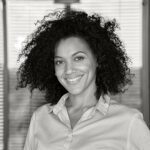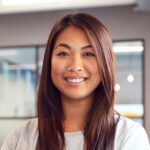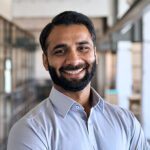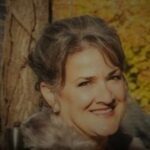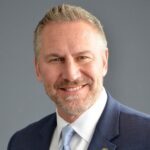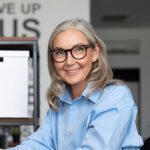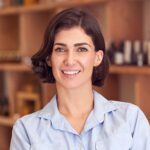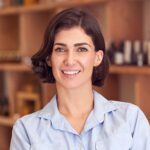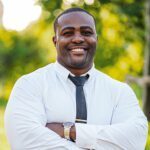 Payroll and tax administration doesn't have to be so challenging.
Here are a few questions we get asked for those interested in learning more about outsourcing your payroll and tax admin to certified* pros.
Payroll Expertise and Resources »
You won't want to miss these articles and white papers from your experts on payroll and tax administration.
Full Service PEO for Small Businesses
We are your comprehensive IRS-certified* PEO solution for HR services.
Assessments, Consulting, Development, Auditing, etc