Maximize Your Business with a Professional Employer Organization
Most small businesses don't have the resources to have a robust HR team on-site. However, with Axcet's well-credentialed team of human resources, payroll, and risk management experts, they know the answers they need are just a phone call away. From crisis management to long-range planning, our experienced team provides HR administration and support that help grow your business.
Learn more about our PEO services:
Full Service PEO for Small Businesses
We are your comprehensive IRS-certified* PEO solution for HR services.
Assessments, Consulting, Development, Auditing, etc
Focus on growing: is a PEO right for your small to medium business?
By outsourcing tedious tasks like payroll, benefits, risk management, and human resources to a PEO, small and medium-sized business owners can free up valuable time and experience many more great benefits.
You've Got Questions about PEOs. We've Got Answers.
A few frequently asked questions – and answers – for those interested in learning more about PEOs (professional employer organizations).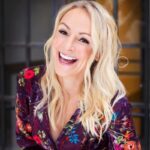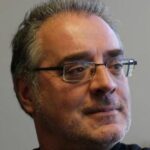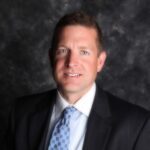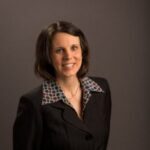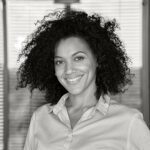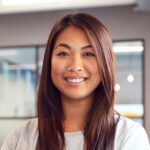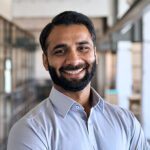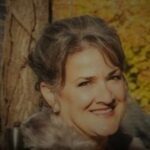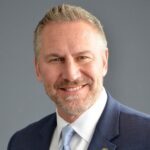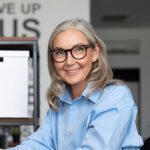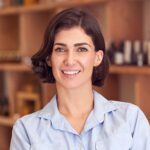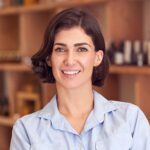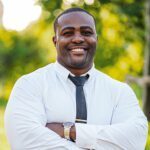 PEOs by the Numbers
Faster Growth. Over the past 15 years, employment at small businesses using PEOs has grown between 7 and 9 % faster than small businesses overall.

Lower Turnover. Small businesses that have used a PEO for at least four quarters have experienced employee turnover at rates 10 to 14 % lower than the average rate for U.S. businesses.

Greater Longevity. Privately held businesses that use PEOs are approximately 50 % less likely to fail (permanently cease operations) when compared to similar U.S. companies.
Expert PEO Resources »
You won't want to miss these articles and white papers.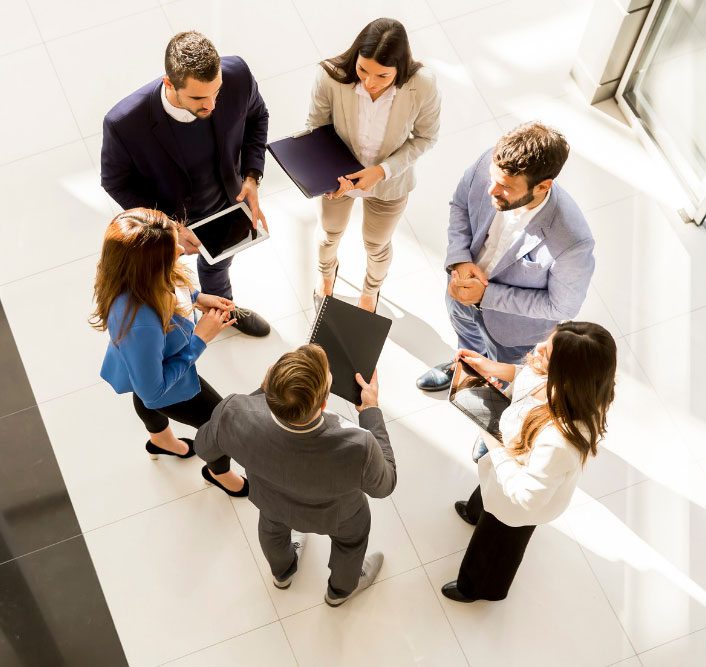 What Is a PEO and How Can It Help Your Business?
When small business owners reflect on how their companies are performing, they often realize they've been working round the clock, juggling multiple roles, drowning in paperwork and have been unable to focus on their strategy for continued business growth. In fact, a Wells Fargo/Gallup Small Business Index survey found 57 percent of ...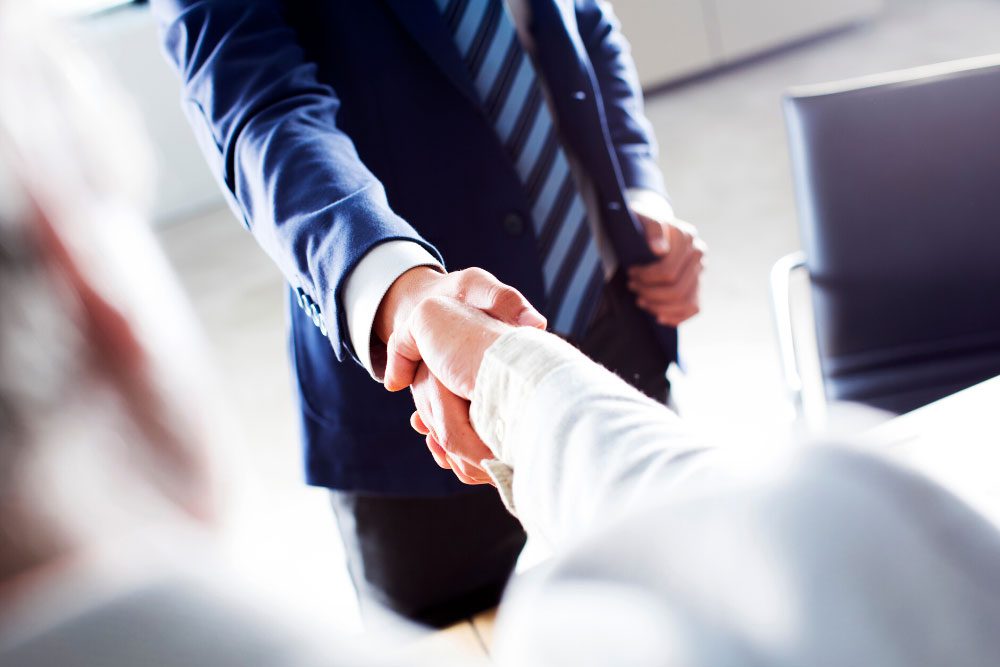 PEOs Are Not All Created Equal. Choose Wisely.
So you've decided to hire a professional employer organization, or PEO, to perform critical human resources functions for your small business, limiting your legal liability and leveraging economies of scale to improve your benefits package. Smart move. That PEO partnership will give your company powerful ...