PEOs: Fueling Business Growth
PEOs (Professional Employer Organizations) have served small businesses for more than 30 years.  They were founded to fill the gap for first-class HR support and benefits for small to mid-sized businesses, who typically don't have the resources to have an in-house HR department, but most definitely have the need for HR services.  Currently, PEOs serve more than 150,000 businesses and 3 million employees in the U.S. But what is a PEO?
PEOs by the Numbers
Faster Growth. Over the past 15 years, employment at small businesses using PEOs has grown between 7 and 9 % faster than small businesses overall.

Lower Turnover. Small businesses that have used a PEO for at least four quarters have experienced employee turnover at rates 10 to 14 % lower than the average rate for U.S. businesses.

Greater Longevity. Privately held businesses that use PEOs are approximately 50 % less likely to fail (permanently cease operations) when compared to similar U.S. companies.
What is a PEO and How Can it Help Your Business
A PEO relieves burdensome HR work from small business owners and helps lower employee turnover and helps a business grow faster.
Expertise You Can Use Now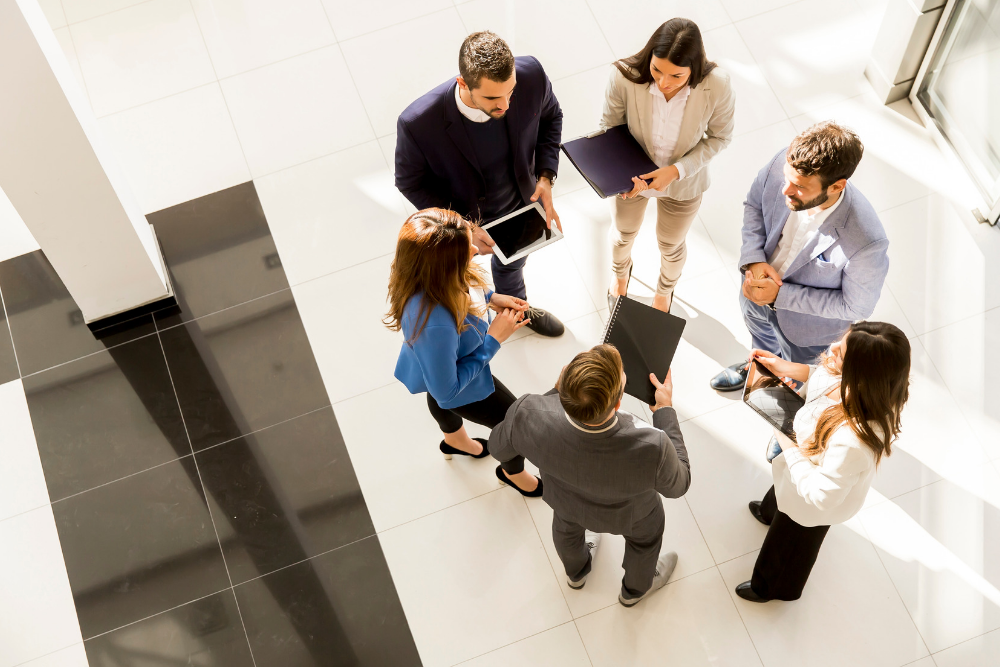 Blog
What Is a PEO and How Can It Help Your Business?
When small business owners reflect on how their companies are performing, they often realize they've been working round the clock, juggling multiple roles, drowning in paperwork and have been unable to focus on their strategy for continued business growth. In fact, a Wells Fargo/Gallup Small Business Index survey found 57 percent of ...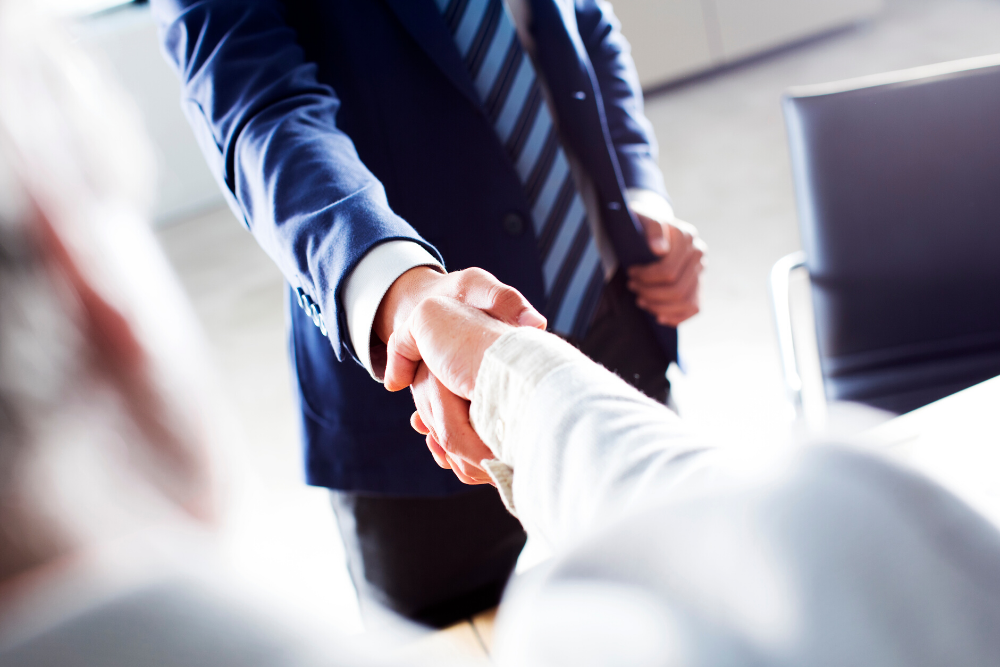 Blog
PEOs Are Not All Created Equal. Choose Wisely.
So you've decided to hire a professional employer organization, or PEO, to perform critical human resources functions for your small business, limiting your legal liability and leveraging economies of scale to improve your benefits package. Smart move. That PEO partnership will give your company powerful ...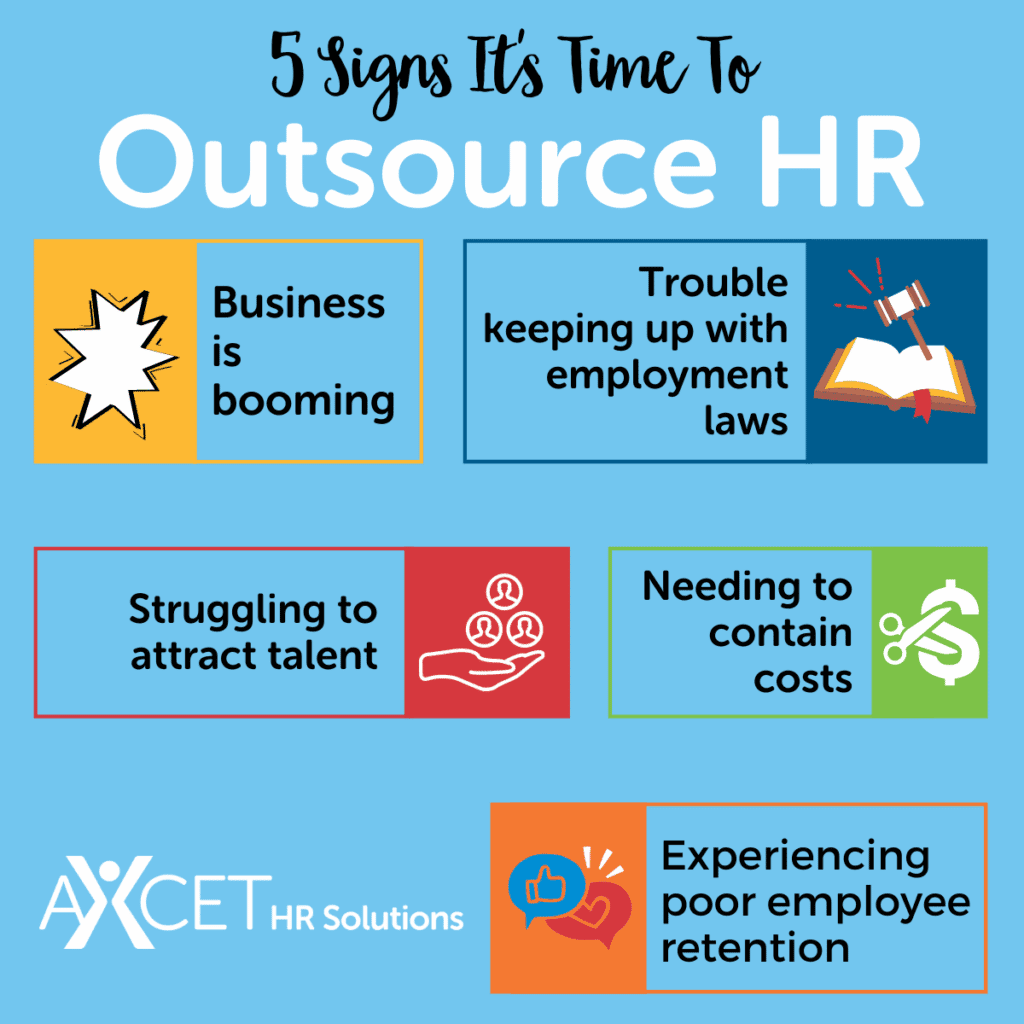 You've Got Questions about PEOs. We've Got Answers.
A few frequently asked questions – and answers – for those interested in learning more about PEOs (professional employer organizations).