For outsourced human resources, Axcet HR Solutions is your professional employer organization (PEO) partner.
PEOs are the best-kept secret of many high-performing small businesses – likely including your competitors. Your company, too, can build your HR bench strength, adding affordable expertise by partnering with a powerhouse PEO.
Improved Recruitment Efforts

Better Employee Benefit Rates

Workers' Comp. Insurance Options

Decreased Administrative Expenses
PEOs: Fueling Business Growth
Short for professional employer organization, a PEO is comprised of a team of HR experts to whom your small or mid-sized business can outsource burdensome day-to-day human resources tasks. PEOs were founded more than 30 years ago to provide first-class HR support and benefits for small to mid-sized businesses, which typically need HR services but don't have the resources to maintain a broadly experienced, in-house HR department.
The PEO provides comprehensive HR solutions through a co-employment relationship.
RELATED: What Is Co-Employment? (Yes, You're Still the Boss) >>
What is a PEO and How Can it Help Your Business
A PEO relieves burdensome HR work from small business owners and helps lower employee turnover and helps a business grow faster.
Personalized HR solutions from a certified PEO in Kansas City
As a partner to small and mid-sized businesses in the Kansas City area for more than 30 years, we've helped businesses like yours thrive and grow.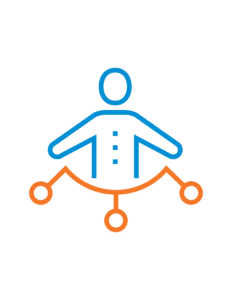 Our Certified PEO Solution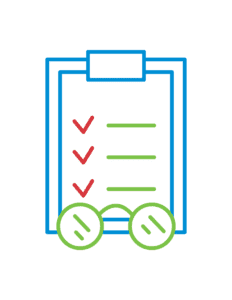 Our PEO Services
As a partner to small and mid-sized businesses in the Kansas City area for more than 30 years, we've helped businesses like yours thrive and grow.
View All Our PEO Services
"We've used Axcet for many years and have always been pleased with their services. We use them for our payroll, benefits and HR support. The staff is "top-notch!" Axcet offers great training and support in areas of HR, compliance, and payroll."
Gloria R. | Lenexa, Kansas
Expertise You Can Use Now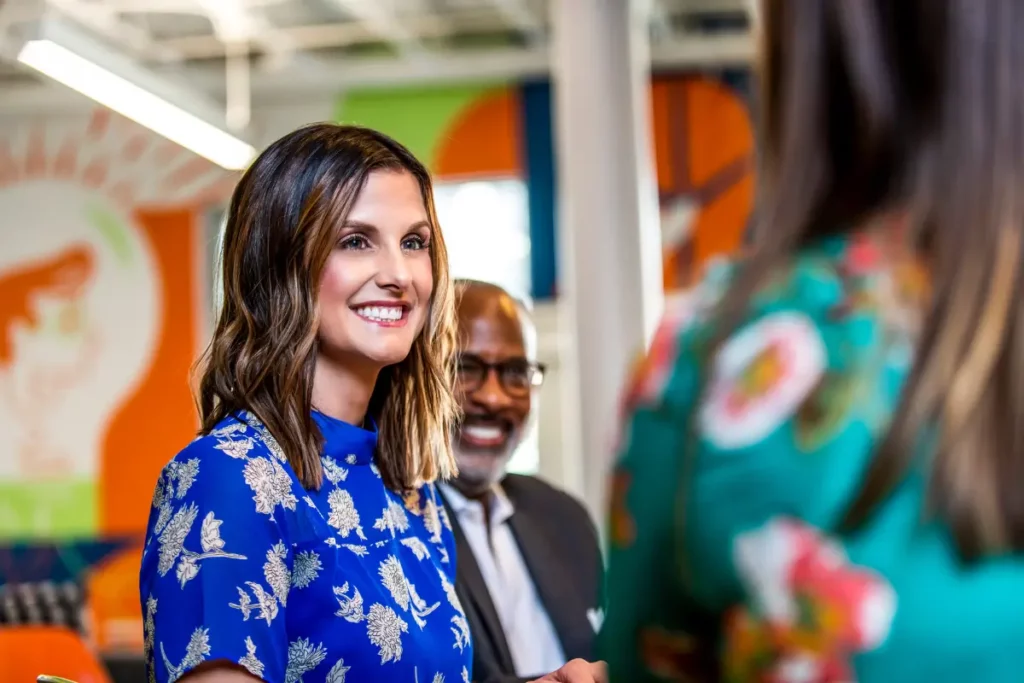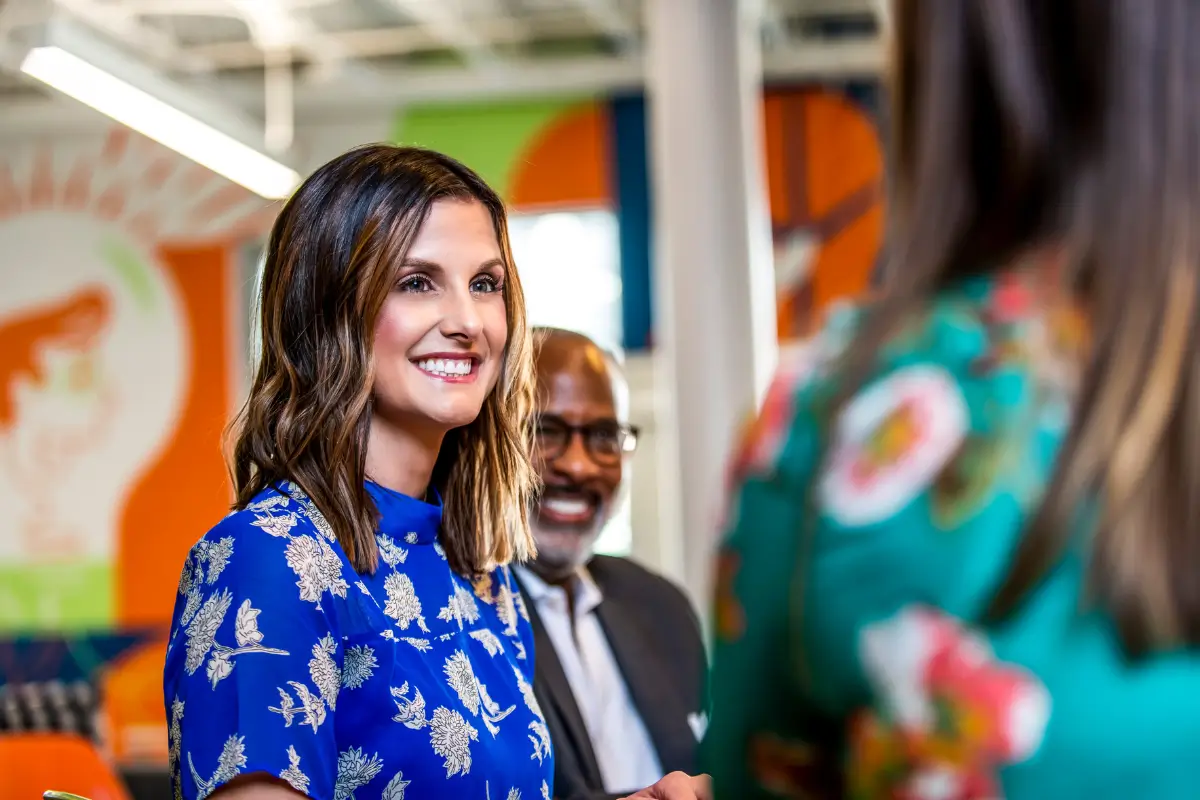 Blog
Signs You May Need a PEO
Navigating the realm of human resources can be difficult, particularly for small businesses. Lacking many of the resources larger companies have and with plenty of operational pressures to attend to, small business owners sometimes push HR to a back burner.
You've Got Questions about PEOs. We've Got Answers.
A few frequently asked questions – and answers – for those interested in learning more about PEOs (professional employer organizations).
Professional Employer Organizations (PEOs): What You Need to Know
Small businesses launch because entrepreneurs see opportunities to bring something new to the marketplace – new ideas, new services, or a new and better way of doing what competitors aren't doing very well.
What small business owners often discover, however, is that their passion and attention get diverted quickly by demands they aren't so enthusiastic about, like managing payroll, hiring and training new employees, and complying with HR-related regulations. They have to spend so much costly energy working on the business, they can't do what they love.
Those tasks are necessary to business health, of course. But when they start bogging small businesses down and commandeering time that could be better spent on strategy and growth, PEOs offer an exceptional solution.