Human Resource Management
In business, there are undeniable maxims. One of them is that employees are a company's most valuable asset. It's also true that if you take care of your employees, they'll take care of your customers and your business. So, human resources administration is a mission-critical task.
But, managing the entire employee lifecycle – from recruitment to retirement – is a big job. There are lots of complex, moving parts, including government-mandated requirements.
A mistake could cost your small company – in more ways than one. From expensive fines to an employee base with one foot out the door, mishandling human resources can undermine your business.
Our HR Outsourcing Services
You have HR questions.  We have HR services.
Access to our state-of-the-art applicant tracking system
Recruiting, hiring, and retention strategy development
Compliant job descriptions
Customized offer letters
Interviewing questions and training
Onboarding process development
Background check and drug screening resources
Employee discipline and termination guidance
Performance management processes
Employee relations issues and concerns
Employee grievances and complaints
Harassment allegation investigations
Workforce planning
Compensation analysis
Employee surveys
Succession planning
Change management strategies
Mission, Vision and Values creation
Organizational structure review and design
Customized leadership training solutions
Leadership development and coaching
Compliance training, such as Creating a respectful workplace and preventing harassment
Interpersonal skills training
Policy development
Handbook development and updates
EEOC response assistance
EEO-1 reporting
FMLA administration (>50)
ADAA, FMLA, EEOC, and Title VII compliance
Legally required state and federal postings
Review benefit charges from state unemployment agencies
Assist in the processing of all unemployment claims
File timely appeals
Assist in prehearing preparation for appeals hearings
HR Services Help Small Companies Thrive
Companies like Axcet HR Solutions exist for one reason: to manage essential HR tasks on behalf of small and mid-sized businesses. Outsourcing HR services save small business owners money and worry by delivering expert human resources, compliance with employment regulations, and time to refocus on business growth.
Our Approach to Human Resources Management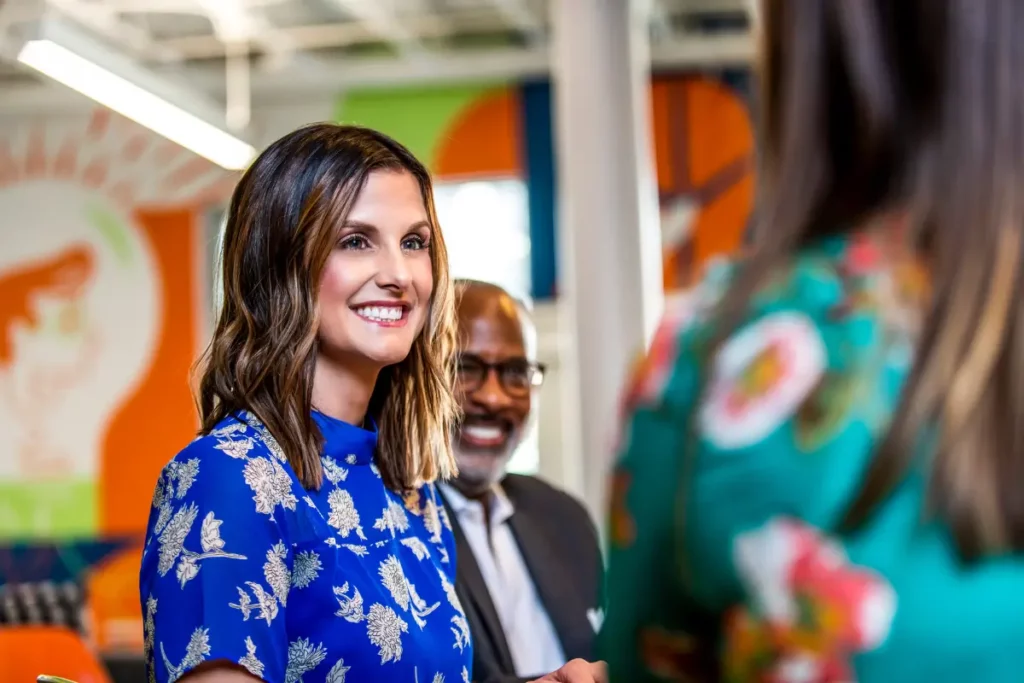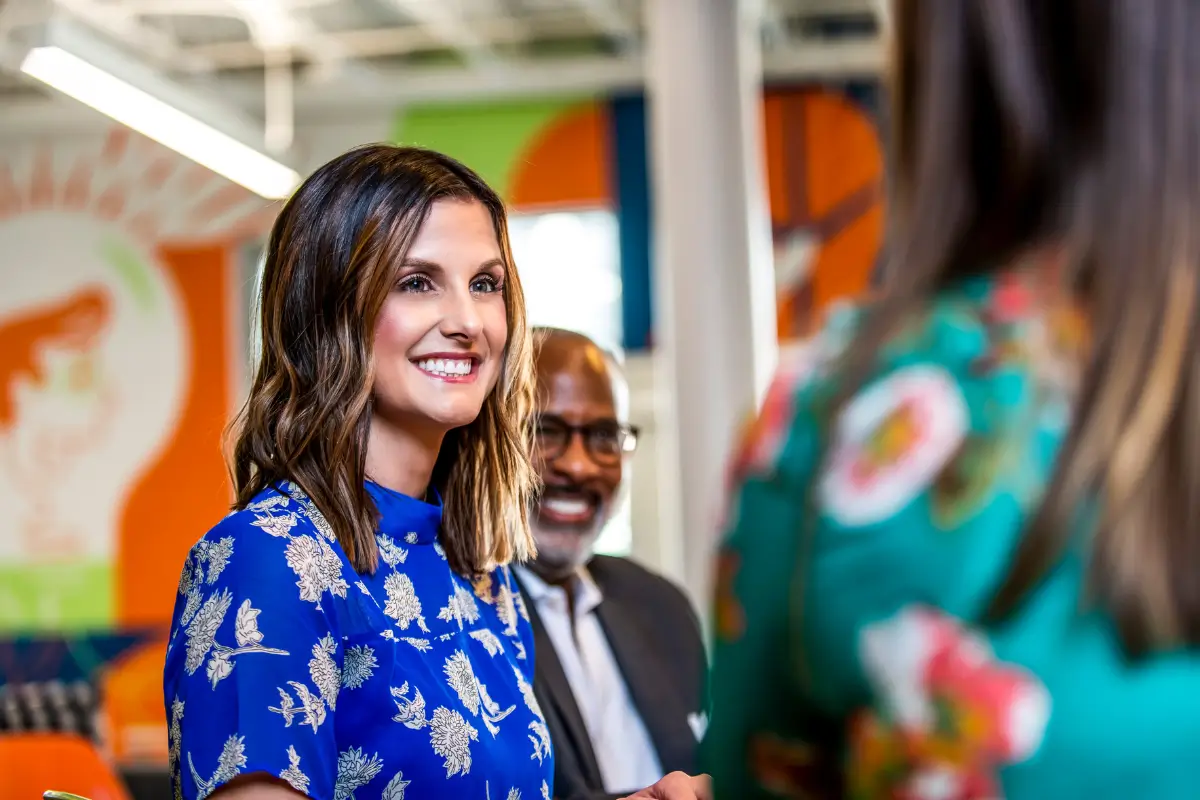 You will be assigned a highly credentialed, customer service-oriented human resource consultant who will get to know you, your business, and your business's needs. This pro will stay on top of changes in both the regulatory environment and your business and guide you with full-service HR best practices to succeed. And, your HRC will always be just a phone call away should there be an immediate need.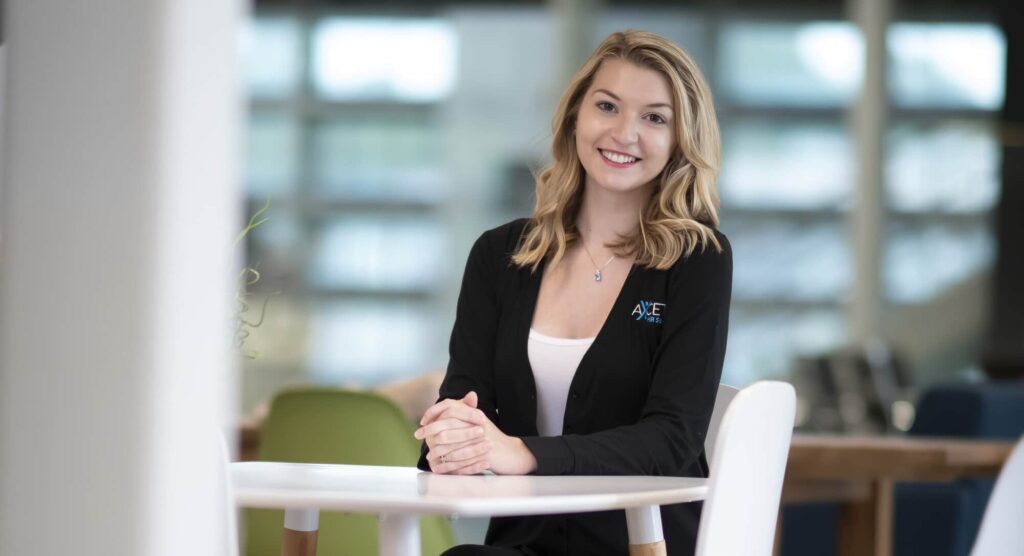 As an Axcet client, your business will have access to our state-of-the-art HR platforms. From automated job ad posting to applicant tracking to open enrollment your employees will experience your business as a technology-forward company.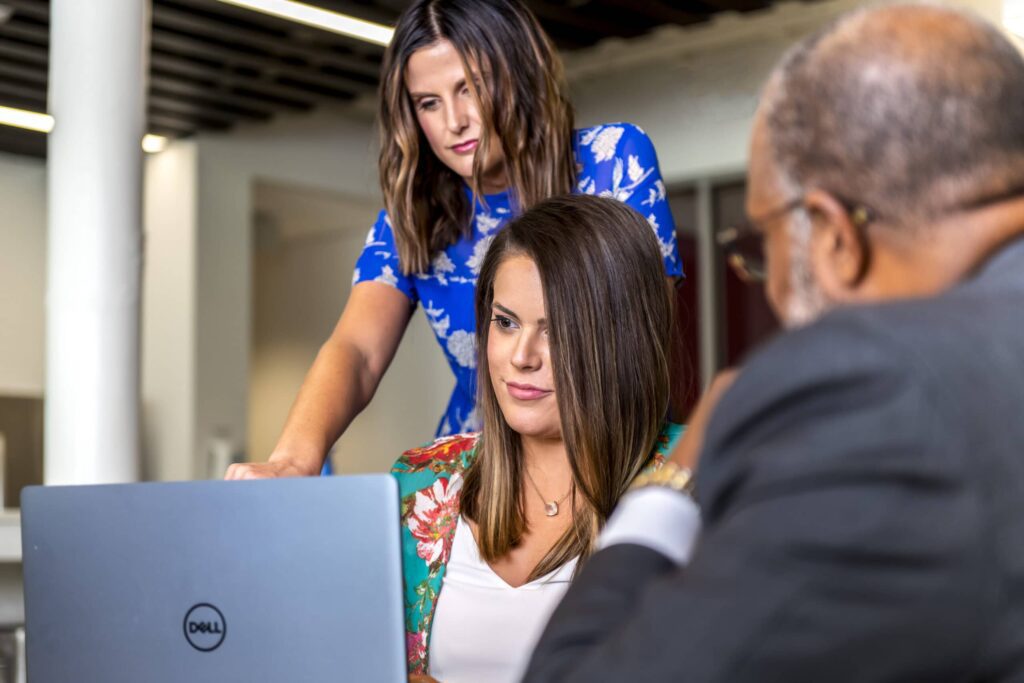 You can let go and focus on your business when you trust the experts to handle your human resources. Beyond the day-to-day interactions with our human resources consultants, we host periodic client workshops on timely HR topics. Recent workshops focused on harassment, management training, and diversity and inclusion.  Additionally, our blog and white papers provide ready access to answers you can easily share with your team.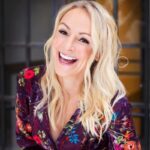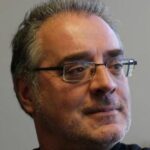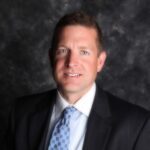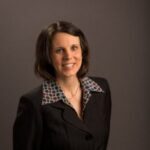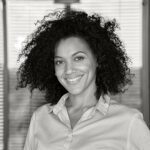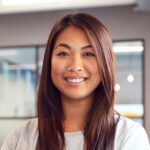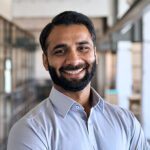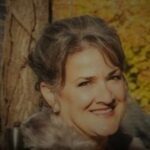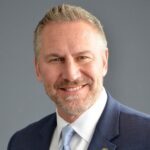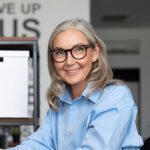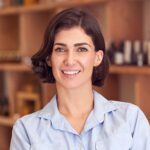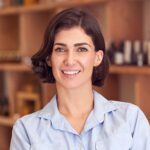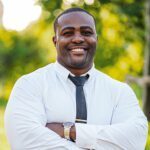 HR Outsourcing Companies
As Kansas City's first and longest certified professional employer organization (CPEO), Axcet HR Solutions' team of HR outsourcing experts have years of specialized experience, related degrees, and professional certifications in all things human resources. Our Kansas City-area clients trust us for advice and HR services that help them steer and grow their companies.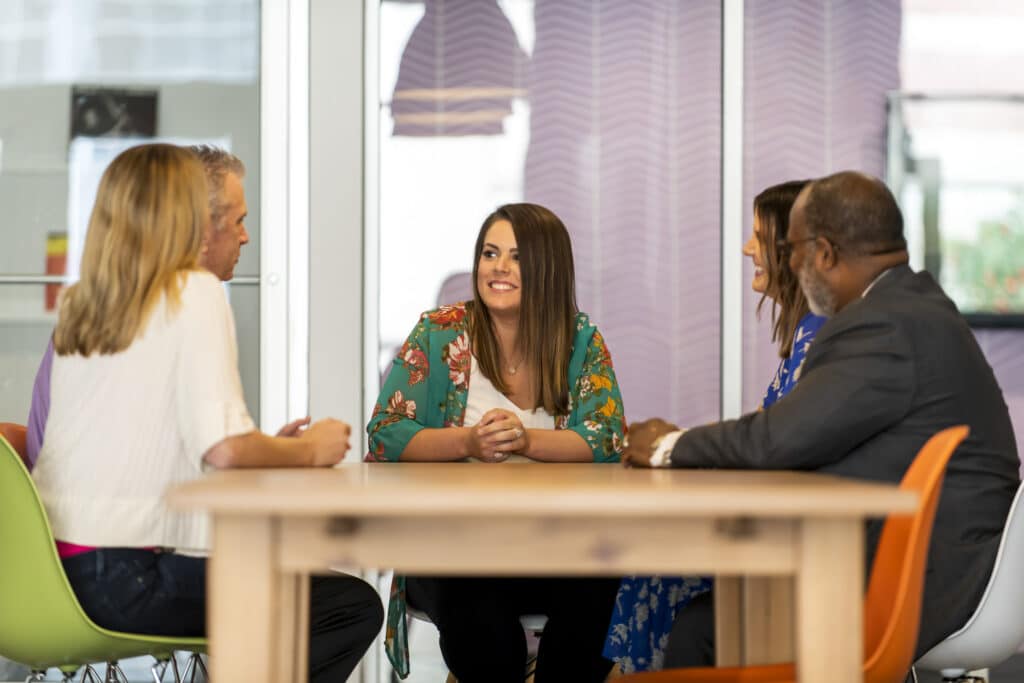 Human Resources Services in Kansas City
You have a long HR to-do list. We have the HR professionals who can get it all done.
For small and mid-sized companies, outsourcing HR to Axcet pays dividends in expertise, efficiency, and reclaimed time to devote to other business activities.
Axcet helps smaller companies align their workforce with their business goals, trains and develops leaders, provides employee relations guidance, and takes the weight and risk of HR compliance off owners' plates.
Each of our clients works with one of the human resources consultants from our team. This highly credentialed expert gets to know you, your business, and your HR needs and stays on top of regulatory changes that affect you. So, no matter what situations you face, you get complete PEO HR solutions.
HR Outsourcing Company in Kansas City
Your personal HR consultant recommends best practices based on his or her specific knowledge of your evolving business – human resources management services tailored to help you succeed. And whenever you have an immediate HR need, your consultant is just a phone call away.
Axcet's human resources outsourcing services leverage technology so you and your employees can access key information electronically. Our platforms also can automate and simplify tasks like job postings and applicant tracking.
Benefits of Outsourcing HR to a PEO
Small and mid-sized companies that outsource some or all HR tasks to Axcet improve employer-employee relationships, mitigate regulatory compliance risks and gain access to knowledgeable, experienced professionals who help them implement HR best practices.
A partnership with Axcet simplifies your life and your business, relieving stress and the need to build a robust, in-house HR department. You'll benefit from a deep bench of highly qualified HR experts who have spent decades managing HR for small and medium-sized companies.
Outsourcing HR to Axcet is a symbiotic relationship in which we do what we do best – HR management – so you can do what you do best – follow your passion and grow your company.
What HR Services Should You Outsource?
Small business owners often don't want or are not equipped to handle HR functions internally. To gain expertise and time, they may choose to transfer some or all of those responsibilities to a third-party human resources management services provider like Axcet HR Solutions, which then becomes responsible for the contracted HR functions.
Commonly outsourced HR tasks include:
Recruiting, hiring, and retention strategy development
Employee handbook and policy manual development
Background checks and drug screenings
Employee relations and employee engagement
Performance management, employee discipline, and termination guidance
Unemployment claims processing
Researching, preparing, and updating affirmative action plans
Regulatory compliance management
As a top PEO HR solutions provider in Kansas City, Axcet offers clients the flexibility to choose which services they outsource. Some smaller businesses prefer to let Axcet handle all the above duties and more, while others take a more à la carte approach, outsourcing select services and keeping others in-house. The ability to choose the human resources services they outsource allows small and mid-sized businesses to gain the exact expertise and administrative HR relief they need.
When to Outsource HR
If you run an SMB and are trying to decide whether or not HR outsourcing is right for you, step back and evaluate the state of your company. The more time your leadership team is spending on routine but necessary work like performance management or compliance issues, the less time and energy are available for strategic planning and revenue-producing functions.
If some of these factors are true of your company, it's time to consider human resources outsourcing services:
Your business is sluggish
The amount of time your team has to spend on HR administration each week can become a distraction that contributes to business stagnation. Turning to an HR consulting firm like Axcet for human resources management services frees up time your internal team can redirect to strategic activities. As another benefit, businesses that partner with a PEO tend to grow 7% to 9% faster than those that don't engage a PEO's services.
Your business is booming
The more workers your company adds, the more important – and demanding – HR issues become. Outsourcing not only gives you access to knowledgeable consultants who can develop competitive compensation plans and well-thought-out employee policies, but who also can train managers and employees to help you maintain or improve your culture as the company grows.
Your employees are disengaged
When employees are committed to the organizations they work for and actively seek to advance their employers' missions, productivity and profitability improve. Leaning on Axcet to provide guidance, offer training, and develop meaningful employee initiatives, your small company can boost engagement, create a desirable culture and reduce turnover.
You aren't happy with recruiting and retention outcomes
Finding and keeping the right people for the right jobs is imperative to business success. Axcet's human resources consultants, who are experienced in the most advanced recruiting, hiring, and retention strategies and technologies, can help you find high-performing candidates who embrace your company's culture and mission.
It's hard enough to be aware of the vast number of city, county, state, and federal employment regulations with which your small business is expected to comply. It's harder still to keep up with these laws when they change regularly. Axcet HR Solutions, an expert in all aspects of employment, will be your best partner to ensure your company adheres to every necessary regulation.
Additional Resources for HR »
You won't want to miss these articles and white papers.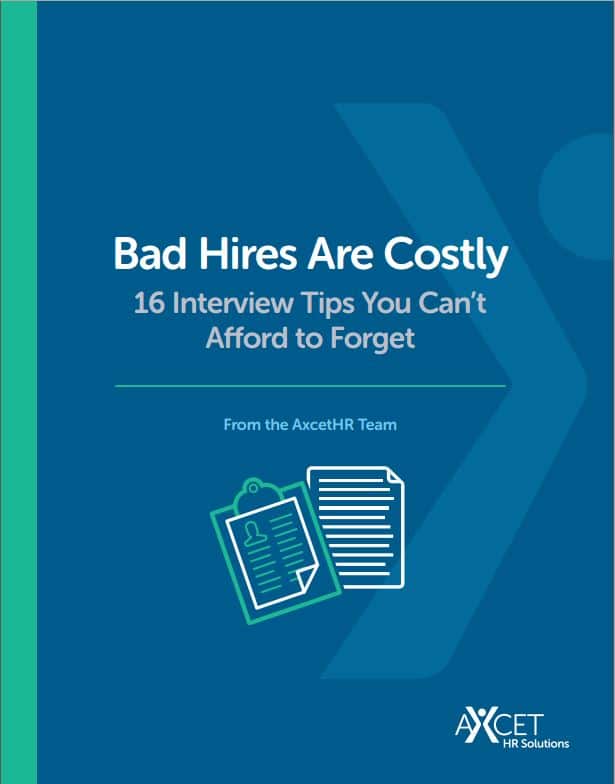 16 Tips for Interviewers
Hiring mistakes can be expensive. Before your next candidate interview, make sure you know these 16 tips for interviewers.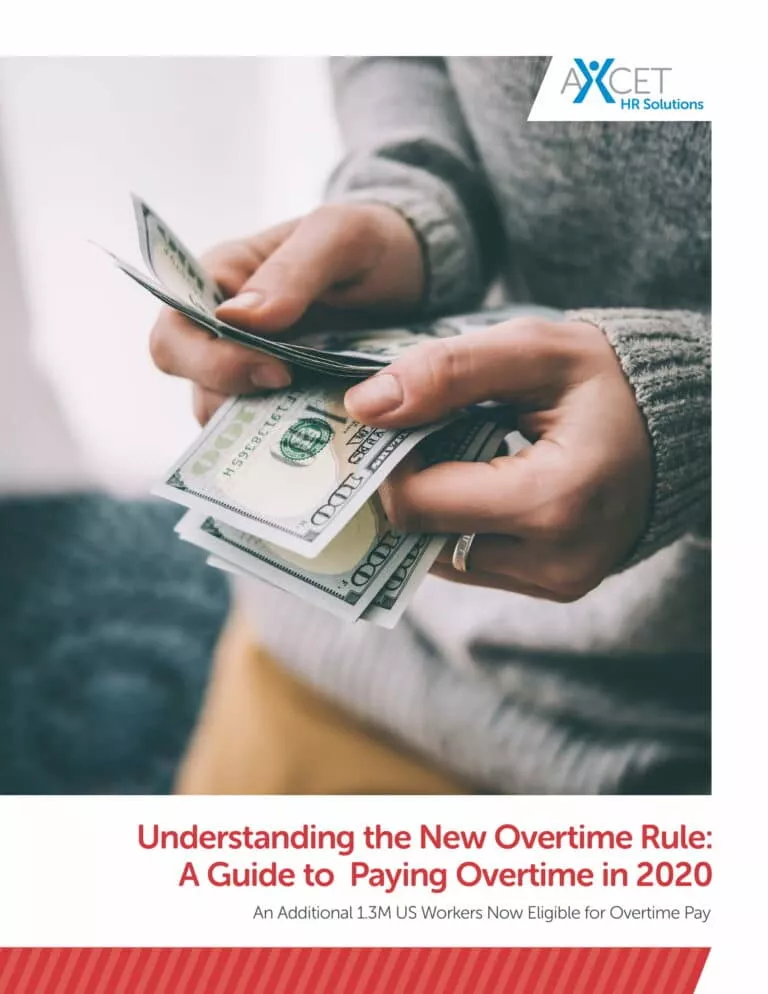 Understanding the New Overtime Rule: A Guide to Paying Overtime
When the new DOL overtime rule took effect January 1, an additional 1.3 million U.S. workers became newly eligible for overtime pay. Download our free white paper to find out everything employers need to know about the new overtime rule.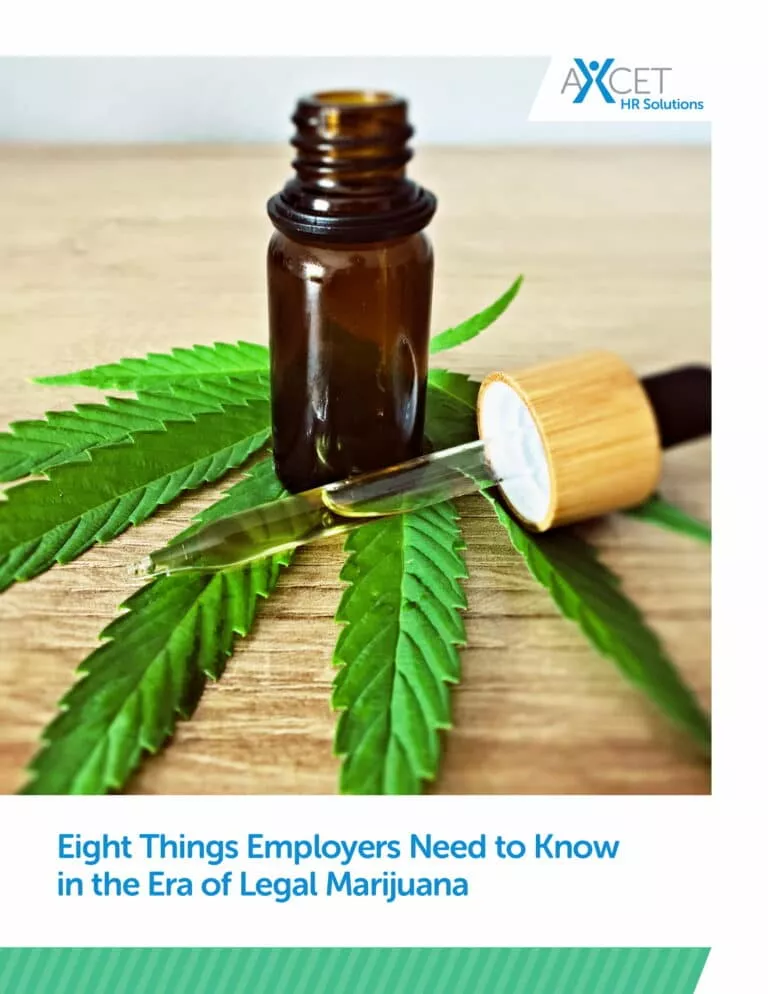 8 things employers need to know in the era of legal marijuana
Medical marijuana dispensary licenses are currently being issued in Missouri and it's expected Missouri patients will be able to walk into licensed dispensaries as soon as this spring. Download our free report to find out eight things employers need to know.
Full Service PEO for Small Businesses
We are your comprehensive IRS-certified* PEO solution for HR services.
Assessments, Consulting, Development, Auditing, etc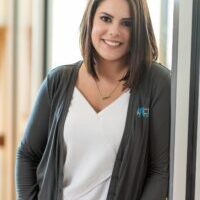 HR Blues? Let's Talk.
Our veteran team of SHRM-certified human resources consultants and our access to employment law attorneys provide your business with unparalleled HR expertise. Add Axcet's HR team to your bench so you can get back to what matters. Reach out today.
Kevin Anderson
May 22, 2023.
Having the HR expertise to help in difficult situations. And being able to make a call and get the correct info quickly. Health insurance is a pain! but Axcet is a big help!
Shana Crockett
May 16, 2023.
Our Axcet team is the best! Herman and Laura are great at what they do and very knowledgeable.
Lance Edward
May 16, 2023.
The team at Axcet is amazing!! They are always ready and willing to help out anytime we need them. I would highly recommend them to any business. It's a huge relief for us, knowing the answers we need to keep our business moving forward are just a phone call away.
Cheryl Baldus
May 11, 2023.
Axcet staff is knowledgeable and helpful. They allow me to focus more on operating my business.
Kyle Bruce Arms
April 26, 2023.
I am very impressed with these guys, especially Kelly. I was in need of urgent assistance regarding my W2s from a job and got service and help that day. You know someone cares when even though they got nothing for helping me, they gave A1 service like I was any current client. True HR! Thanks Kelly!
HENRY ADAMSON
November 28, 2022.
I have found that I have a problem with the computer program in part because I have macular degeneration in both eyes and double vision in my right eye. It is frustrating that I am asked to rate this program before I even get logged in.
Haely Goodpasture
November 17, 2022.
Axcet is a great company. The best actually.
Schedule a consultation with Axcet today.