Human Resources Solutions
Managing the employee lifecycle – from recruiting to retirement – is difficult.  No, really, it's complex and regulation-filled and full of penalties if you make a mistake. That's why our team of human resources experts with years of experience, degrees and certifications are trusted by our Kansas City-area clients for advice and HR solutions to help steer their businesses.
Our Approach to Human Resources
Personal
You will be assigned a human resource consultant who will get to know you your business and your business's needs. As such, he or she will stay on top of changes in both the regulatory environment and your business and guide you with best practices to succeed.  And, your HRC will always be just a phone-call away should there be an immediate need.
Efficient
It seems everything is going to the cloud these days.  And so are we – where it makes the most sense.  From automated job ad posting to applicant tracking to open enrollment your employees will experience your business as a technology-forward company.
Expertise
Beyond the day-to-day interactions with our human resources consultants, we host workshops for our clients on HR topics that are timely and most pressing.  A few recent workshops focused on harassment, marijuana in the workplace, and management training.  Additionally, our blog and white papers provide ready access to answers you can easily share with your team.
HR Expertise You Can Use Now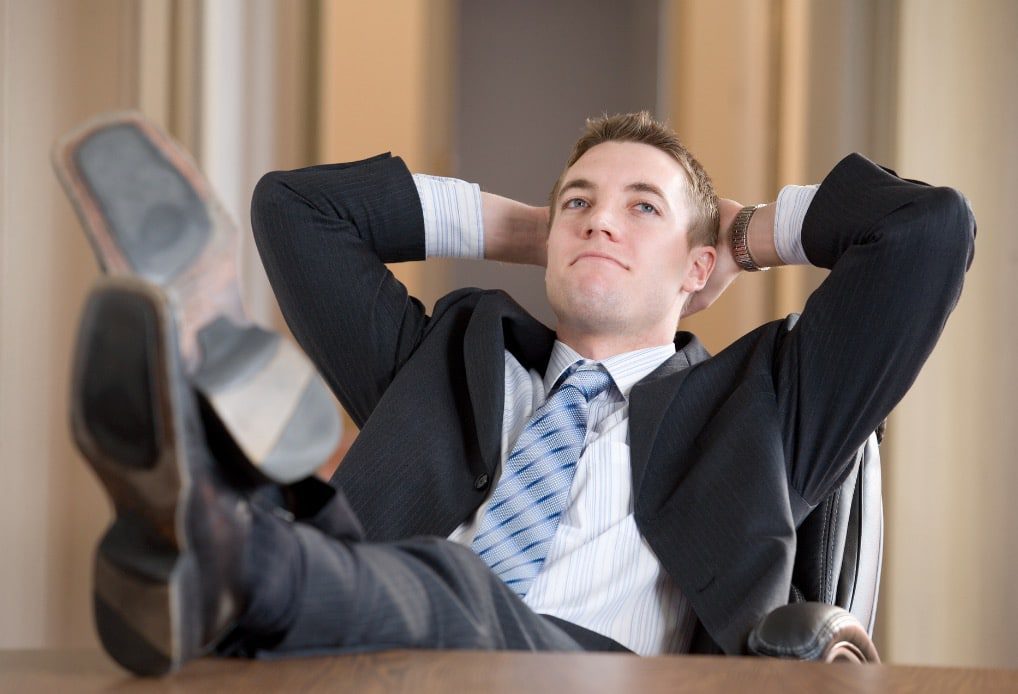 BLOG
Toxic Employees: How One Bad Apple Ruins the Bunch
We've all heard the idiom, "One rotten apple spoils the whole barrel." But what about one rotten, or toxic, employee? Can their influence on their coworkers create a domino effect and ruin your company culture? Relationships among coworkers are important, and the way they ...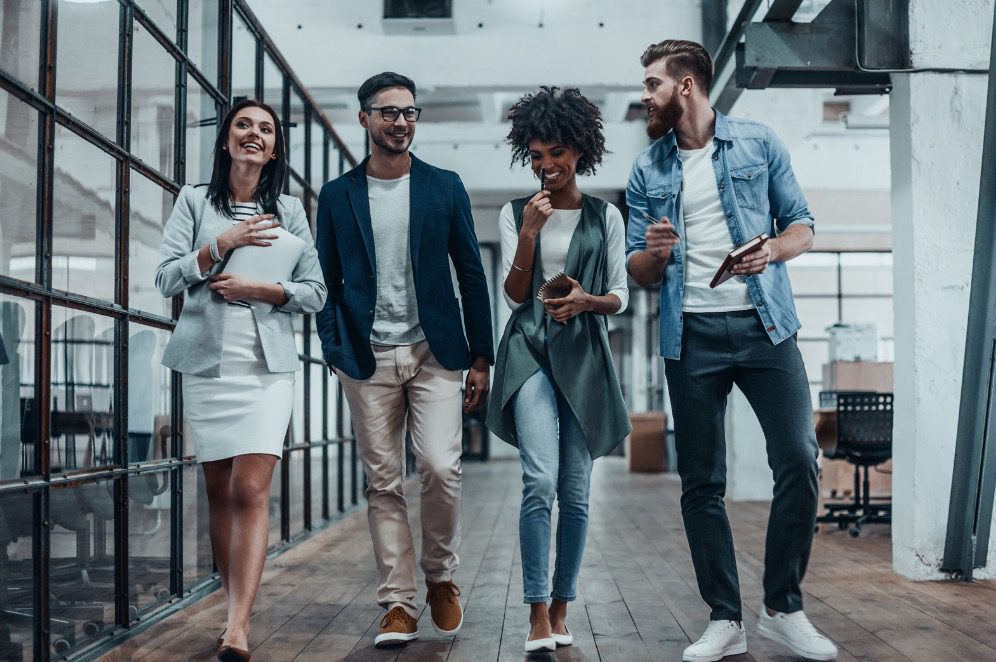 BLOG
The Dos and Don'ts of Workplace Dress Codes
A business dress code detailed in your employee handbook provides guidelines to help your employees understand what you expect them to wear to work. After all, your employees are representatives of your business and a dress code not only ensures the right message is sent to clients, but provides for a cohesive look at your workplace, prevents uncomfortable ...
Human Resource Services
You have HR questions.  We have HR services.
Employee Relations
Employee discipline and termination guidance
Performance management processes
Employee relations issues and concerns
Employee grievances and complaints
Harassment allegation investigations
Recruitment & Retention
Access to our state-of-the-art applicant tracking system
Recruiting, hiring, and retention strategy development
Compliant job descriptions
Customized offer letters
Interviewing questions and training
Onboarding process development
Background check and drug screening resources
Strategic Planning
Workforce planning
Compensation analysis
Employee surveys
Succession planning
Change management strategies
Mission, Vision and Values creation
Organizational structure review and design
Training & Development
Customized leadership training solutions
Leadership development and coaching
Compliance training, such as Creating a respectful workplace and preventing harassment
Interpersonal skills training
HR Compliance
Policy development
Handbook development and updates
EEOC response assistance
EEO-1 reporting
FMLA administration (>50)
ADAA, FMLA, EEOC, and Title VII compliance
Legally required state and federal postings
Unemployment Claims
Review benefit charges from state unemployment agencies
Assist in the processing of all unemployment claims
File timely appeals
Assist in prehearing preparation for appeals hearings