Helping Your Business Thrive
Our promise is to help your business grow. That might sound like a tall order from an HR consulting firm. But we take that promise seriously and are committed to fulfilling it.
When you purchase benefits through Axcet, you increase your buying power. Outsourcing day-to-day human resources demands to us gives you back time to focus on business expansion efforts. Drawing on technology and expertise that helps you hire smarter and build a company employees want to be part of for a long time means you'll have a more productive workforce.
Those outcomes and more are how we fulfill our promise to help your business thrive.
Providing You Peace of Mind
Small and mid-sized business owners sometimes think sleepless nights are a natural outgrowth of running a company. Axcet doesn't believe the two necessarily go together. In fact, we're passionate about providing you peace of mind. Because we were founded with – and will always adhere to – a relationship-oriented, "high-touch" philosophy, we build tight bonds and deep understanding of your business goals. We respond to your employment-related needs with fast, accurate, individualized support, and we bring you ideas and initiatives that help you reduce or manage costs, create an attractive culture, and engage your workforce.
To consistently provide you with peace of mind, we must deliver on our pledge to be the trusted resource you rely on every day. And that's exactly what you can expect when you work with Axcet.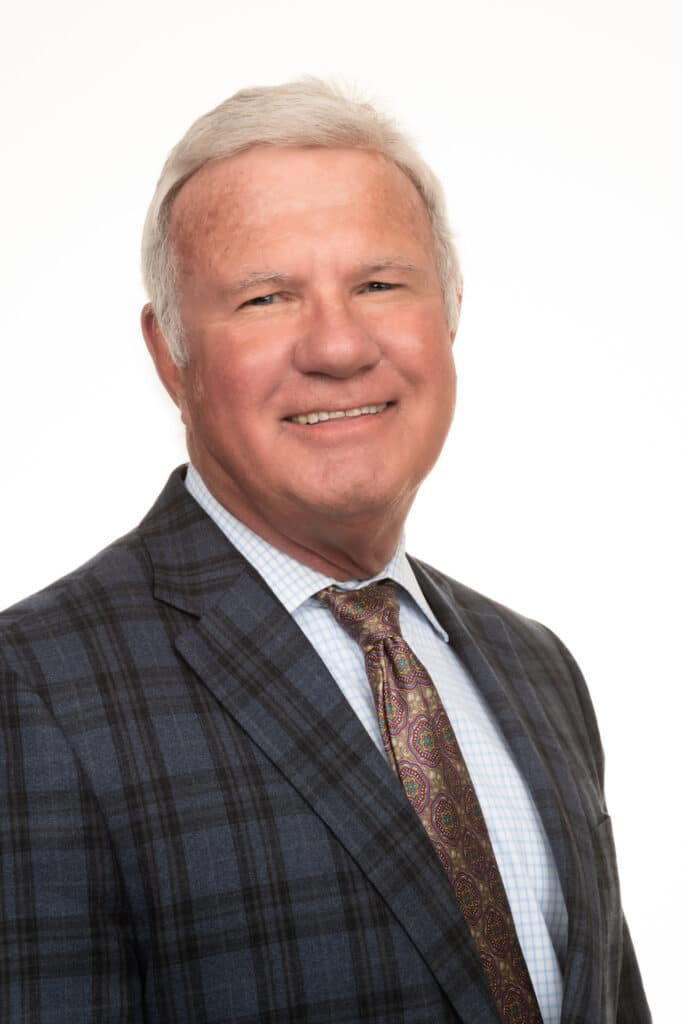 President and Founder Gerald Diddle
Jerry Diddle founded Axcet HR Solutions in 1988 to offer small and mid-sized business owners peace of mind. More than 30 years later, he's at the helm of a highly tenured payroll, human resources, and risk management team that sweats the small stuff so Kansas City business owners don't have to. Diddle remains focused on helping small businesses grow by relieving them of day-to-day human resources functions and liabilities.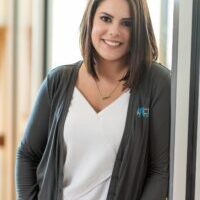 HR Blues? Let's Talk.
Our veteran team of SHRM-certified human resources consultants and our access to employment law attorneys provide your business with unparalleled HR expertise. Add Axcet's HR team to your bench so you can get back to what matters. Reach out today.
Lance Edward
December 6, 2022.
The team at Axcet is amazing!! They are always ready and willing to help out anytime we need them. I would highly recommend them to any business.
HENRY ADAMSON
November 28, 2022.
I have found that I have a problem with the computer program in part because I have macular degeneration in both eyes and double vision in my right eye. It is frustrating that I am asked to rate this program before I even get logged in.
Haely Goodpasture
November 17, 2022.
Axcet is a great company. The best actually.
Koty Potts
November 17, 2022.
Axcet is amazing! I've been working with them for a few months now and they have been an amazing resource to look to whenever I have questions. I highly HIGHLY recommend them for your needs!
Lisa Cordill
December 22, 2021.
When we left Axcet, our CEO was hoping to find an HR Consultant that more aligned with his goals for our organization. But also we left because we had a connection at another company and wanted to give them business. We had tried two other PEOs. Both of which we left after the first year. The level of service that we were accustomed to with Axcet was not present at the other PEOs. It would take much longer to get the most simple questions answered or to get a report that we needed. One of the PEO's portal was the exact same as Axcet's but they had everything locked down where we would have to ask them for certain things. Again, then it would take forever when before I was used to doing it myself. We came back to Axcet truly because of the excellent service we always received. Everyone at Axcet would make us feel like we were their only client, like they were sitting there waiting for our call, always friendly and ready to help.
Schedule a consultation with Axcet today.