President & Founder
Gerald Diddle
Jerry Diddle is the founder and president of Axcet HR Solutions. When he started the company in 1988, he invested everything he had in what was a relatively new business concept called a Professional Employer Organization (PEO). Originally from Washington, D.C., and a graduate of the University of Maryland, Diddle had moved to Kansas City from Detroit just three years prior to starting Axcet.
In his first few years in Kansas City, he marketed and sold franchise businesses, just as he had in Detroit. After learning about the PEO concept from a colleague who had recently established one in Detroit, Diddle believed Kansas City-area businesses could benefit greatly from having a local PEO operation. He built his company based on his "high-touch" philosophy and relationship-oriented approach. He took great pride in personally hand delivering many of his clients' first payroll checks.
Human Resources & Benefits
TEAM
We're big fans of people. People are our jam. Did we mention that we're all about the people?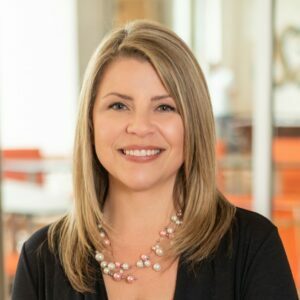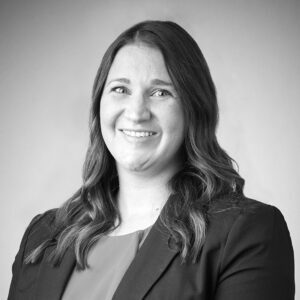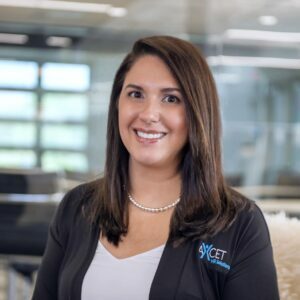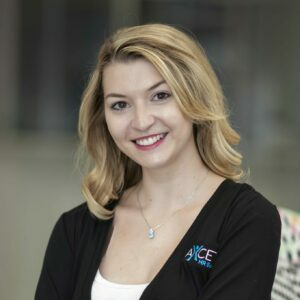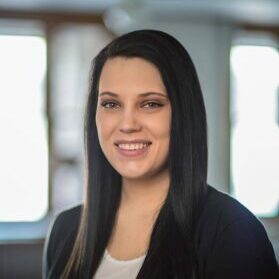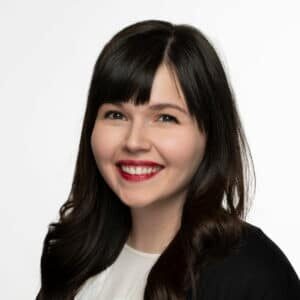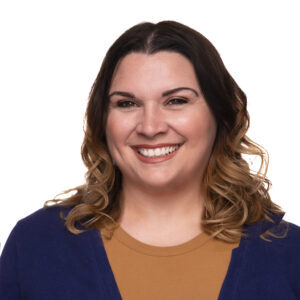 Payroll Administration
TEAM
We love payroll, cinnamon rolls, roller coasters and our role helping our clients.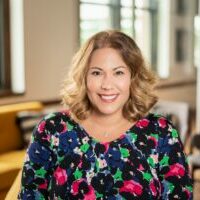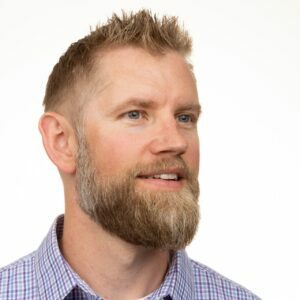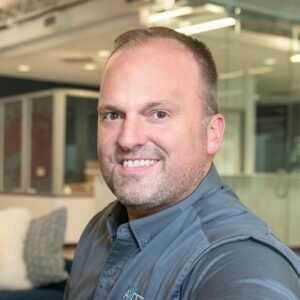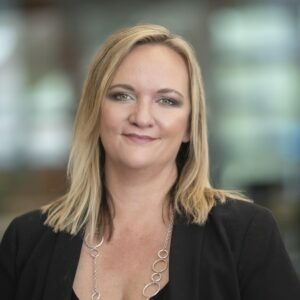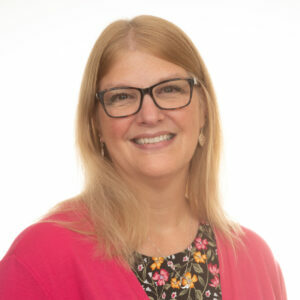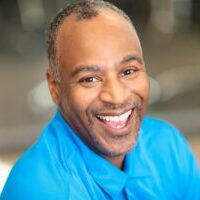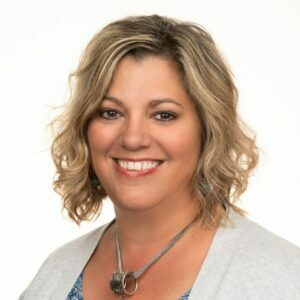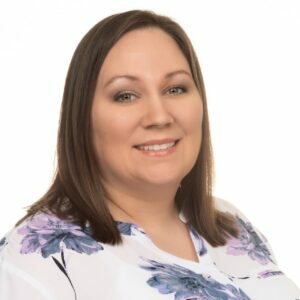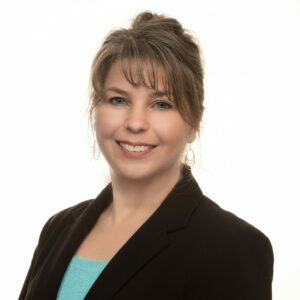 Risk Management
TEAM
We do everything we can to keep our clients safe. Because friends don't let friends run with scissors.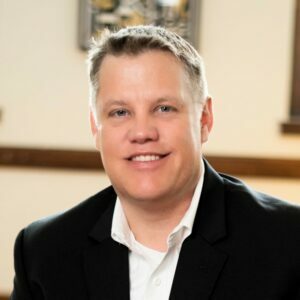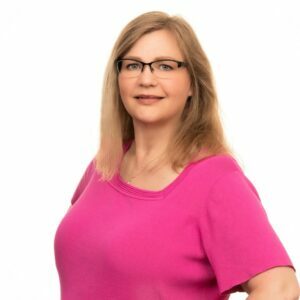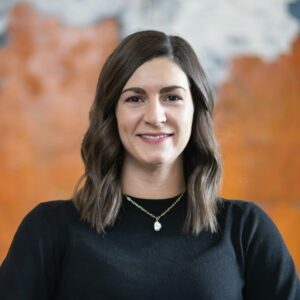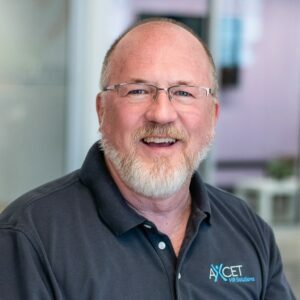 Business Development
TEAM
We'll meet you on Zoom. We'll meet you at noon. Wearing a coat or in a boat. Let's talk.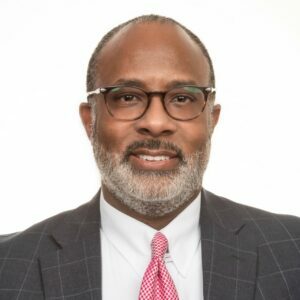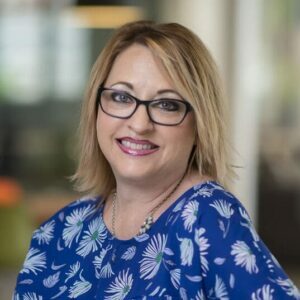 Accounting
TEAM
We're crunching the numbers and checking them twice to be sure the financials make cents.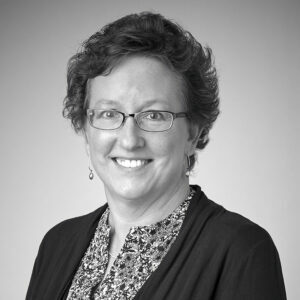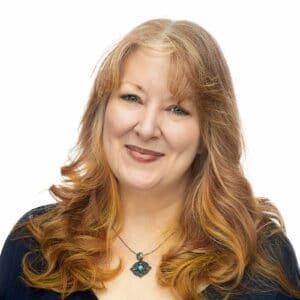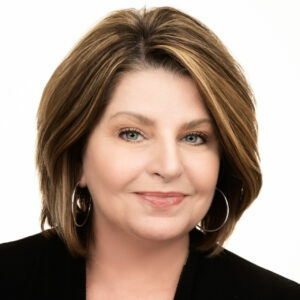 Administrative
TEAM
Words that describe us are efficient, smooth and on schedule. Which means we probably already finished that task … yesterday.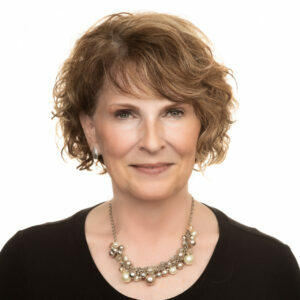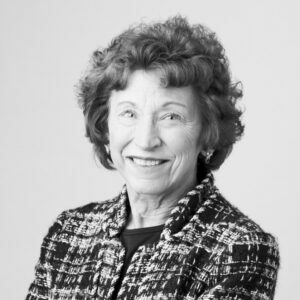 Information Technology
TEAM
We keep Axcet turned on, plugged in and booted up – ready to serve our clients.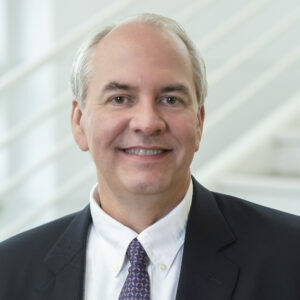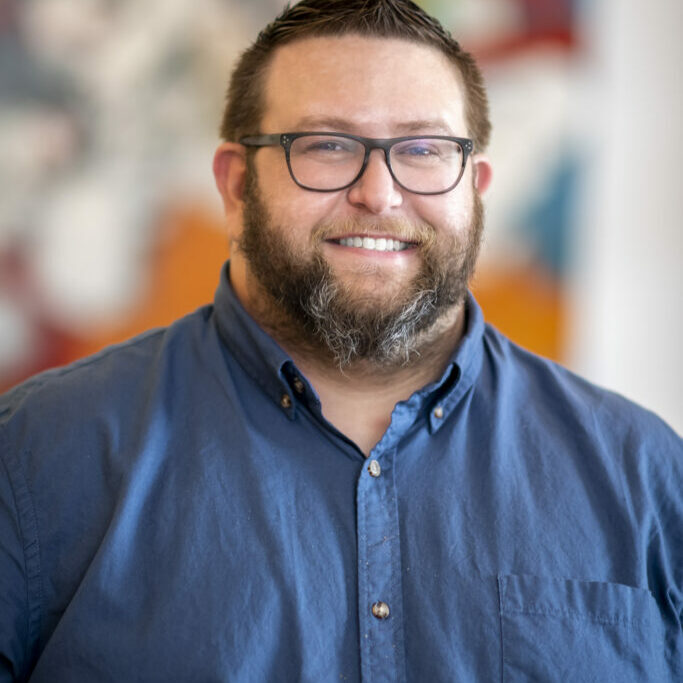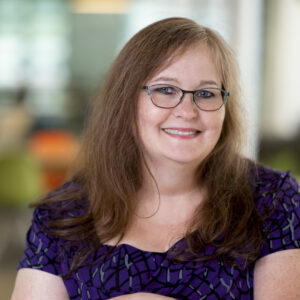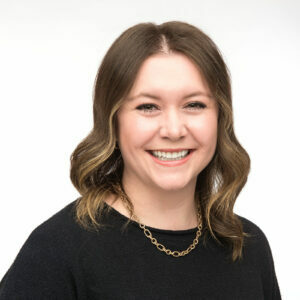 Marketing
TEAM
We create content that tells stories, builds relationships and sparks new ideas.