Why Effective Employee Benefits Management is Important for Your Business
Companies that offer robust benefits packages are better positioned to attract, retain and engage top talent. For smaller employers, that can be a real challenge – unless they partner with a PEO for employee benefits.
Axcet – a trusted PEO employee benefits solutions provider since 1988 – offers affordable group plan pricing for better benefits, including:
Dreamed of offering Fortune 500-style benefits for your small to medium-sized business? With Axcet HR Solutions, you can.
Employee Benefits Services
You have benefit questions. We have benefit services.
Health insurance
Prescription coverage
Group dental plan
Group vision plan
Group life & AD&D
Group short-term disability
Group long-term disability
Employee assistance plan (EAP)
Health care Flexible Spending Account (FSA)
Dependent care Flexible Spending Account (FSA)
Health Savings Account (HSA)
Benefit plan design and procurement
Renewal management and negotiation
Benefit plan communications and education
Employee claims assistance
Employee eligibility / change tracking and processing
Premium reconciliation and payment
Affordable Care Act (ACA) Management
Summary of Benefits and Coverage (SBC) management
1094 and 1095 employer reporting (>50)
Variable hour tracking and compliance (>50)
Affordability analysis (>50)
Medical Loss Refund (MLR) processing
Play or pay analysis (>50)
HR Compliance
COBRA and State Continuation administration and liability
HIPAA administration and liability
ERISA reporting and disclosure (Form 5500, SARs, etc.)
Medicare Part D Disclosures
PEO Services Help Small Companies Thrive
PEOs like Axcet HR Solutions exist for one reason: to manage essential HR tasks on behalf of small and mid-sized businesses. A PEO's services save small business owners money and worry by delivering expert human resources, compliance with employment regulations and time to refocus on business growth.
Our Approach to Employee Benefits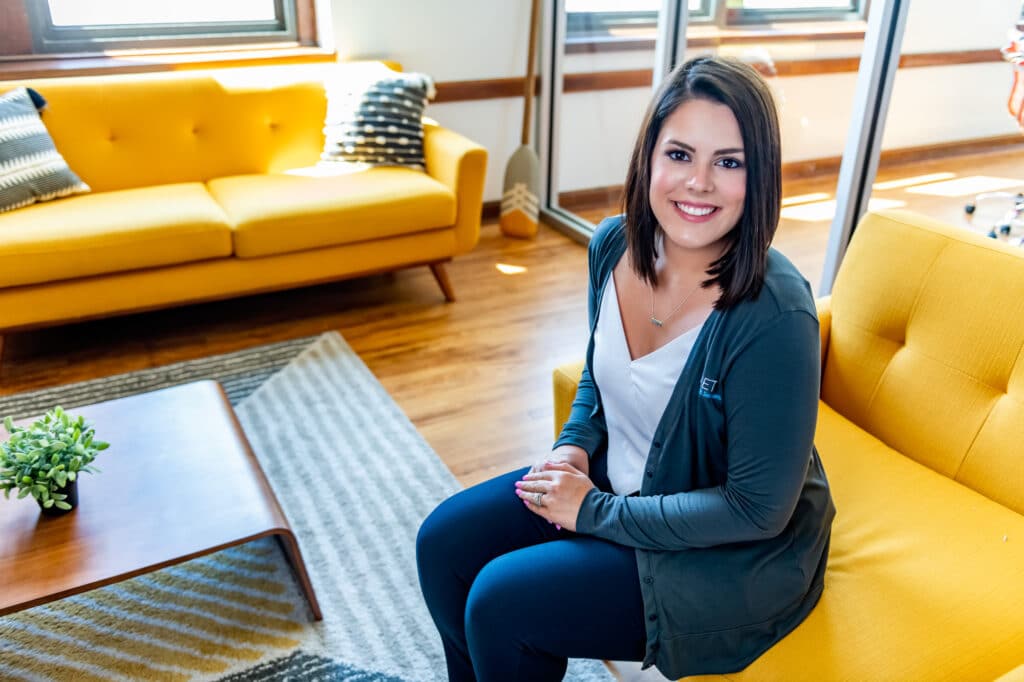 First and foremost to most business owners is the cost of providing health care benefits. Understandably so, because benefits can be as much as one-third of an employee's total compensation.  The good news is that with Axcet's large group plan, we can drive down the costs and protect you from big price swings.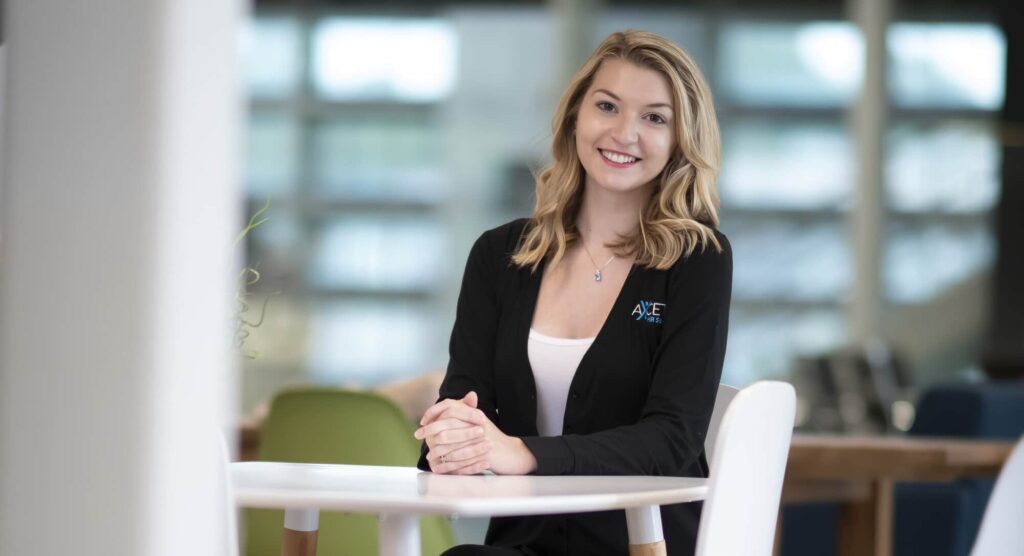 Our HR consultants have the resources to find you the best benefits solutions for your business. Because of the relationships we build, we know the unique challenges and opportunities your business needs to address when obtaining insurance. We'll find what's best for you and your employees now and in the long run.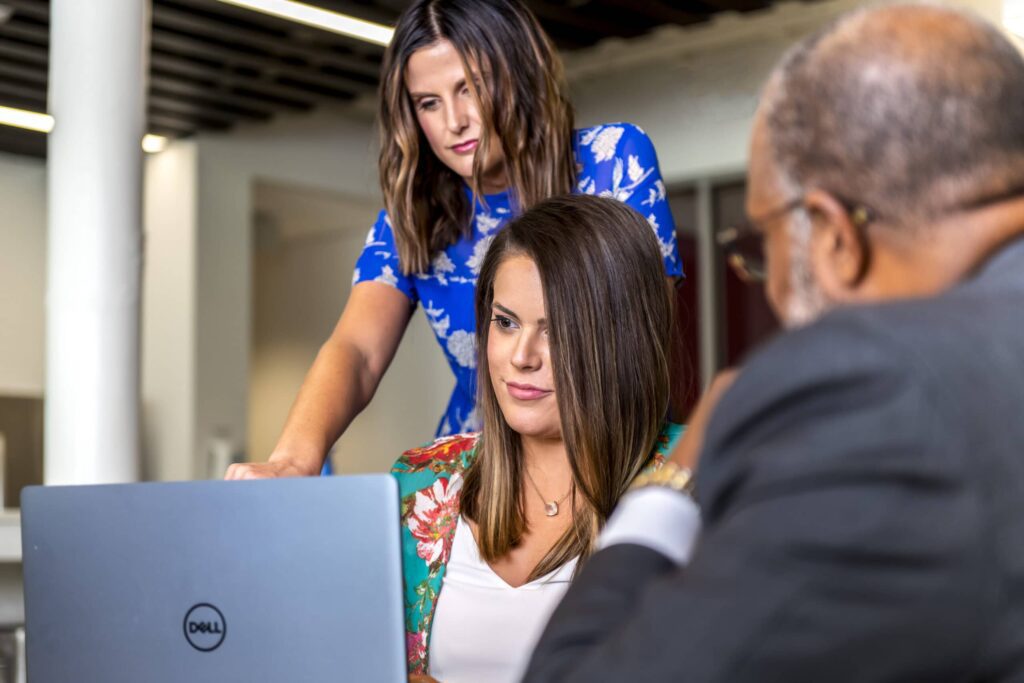 You can let go and focus on your business when you trust the experts to handle your employee benefits.
We administer 100% of the benefits plan.  We source multiple plan options to get the plan that's right for you and your business.  We conduct every step of the open enrollment process – including in-person, on-site meetings.  We keep you compliant with regulations – including the Affordable Care Act (if applicable). And we make sure your employees have their cards and answer all questions to ensure a smooth, hands-free process for you.  So you can focus on the rest of your business.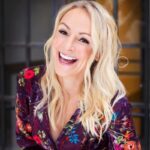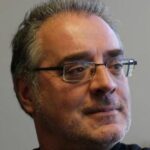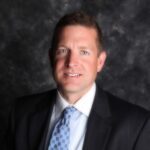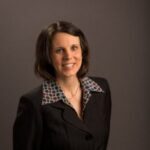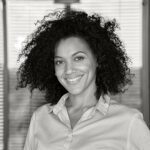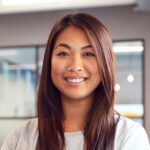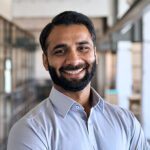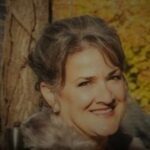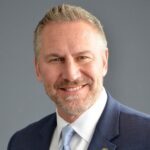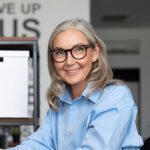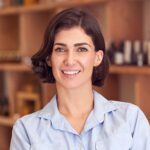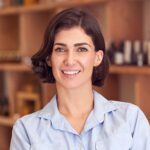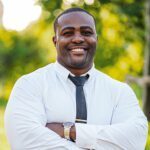 The Benefits of Employee Benefits
There are so many reasons to provide employee benefits, which:
Help small and mid-sized companies compete for good employees
Lower employee turnover
Keep teams healthy, boosting productivity
Improve morale and job performance
Employee Benefits Strategy
Employee Benefit Services
An optimal benefits package empowers employees to take better care of themselves and effectively prepare for their futures, so they can bring their best to work every day. Giving people the tools they need to stay well frees up the energy and brainpower they can devote to their jobs.
So, employee benefits don't just benefit employees. They are critical for business growth. Partnering with Axcet for employee benefit consulting services helps you get the most out of your benefits, your employees, and your business.
For small business owners, choosing and administering a health care plan in today's complex market could be a full-time job. And most, frankly, don't have the time or expertise required – or the budget to provide truly competitive benefits.
Schedule a Conversation to learn how »
Fortunately, Axcet closes those gaps so you can offer your employees first-class benefits at a small-business price – without all the legwork it would take to do it on your own.
We source multiple options to find the plan that's exactly right for you and your business. We conduct every step of the open enrollment process, including in-person, on-site meetings, answering all questions to ensure a smooth, hands-free process for you. On an ongoing basis, we administer 100% of the plan.
PEO for Employee Benefits
Small and mid-sized businesses tend to think about cost first when they consider health care benefits. That's a logical concern because employee health insurance can account for up to one-third of an employee's compensation.
As a certified professional employer organization (CPEO), Axcet leverages economies of scale to make high-quality employee benefits affordable for small and mid-sized companies. We pool our clients' employees into one large group to create bargaining power with insurance providers. That way, smaller companies who work with the expert employee benefits consultants at Axcet gain access to big-business benefits at small-business rates.
When you want the best employee benefits you can get for your budget, Axcet's large group plan drives down your costs and protects you from big price swings!
Schedule a Conversation to learn how »
All the Employee Benefits Services
Benefit plan design and procurement
Annual benefits review and renewal management
Employee eligibility management
Benefit plan communications
Claims assistance
Legal compliance
If your small business is administering benefits and handling government compliance in-house, you're probably finding that those tasks – while important – are complicated and time-consuming. And, if they aren't done quite right, you risk disengaging your employees and incurring hefty fines for non-compliance.
That's where an employee benefits consulting firm like Axcet comes in. Taking advantage of our PEO employee benefits services, you have access to our specialized skills, our deep experience in the benefits marketplace, and our detailed knowledge of ever-changing local, state, and federal regulations. You gain certainty that your company's benefits are always on a firm footing.
We alleviate the stress and burden of employee benefits administration and compliance by handling:
Benefit plan design and procurement
Our top employee benefits consultants work with you to choose plans that meet your company's and your employees' specific needs.
Annual benefits review and renewal management
We make the annual renewal process turnkey, ensuring that your health insurance plans remain competitive and include benefits tailored to your workforce.
Employee eligibility management
As an employee benefits solutions provider, we determine new hires' benefits eligibility and manage status changes like marriages or new children. Then we add new employees to the plan, collect premiums, pay providers and reconcile employer accounts to ensure accuracy.
Benefit plan communications
Through clearly written materials and supporting visuals, we educate your employees about their benefits so they both understand and appreciate their options. We also use state-of-the-art, intuitive technology to simplify online enrollment and make benefits information accessible to your employees 24 hours a day.
Claims assistance
When claims are denied, Axcet works directly with your employees to resolve the issues, saving you and your team the time and frustration of navigating the complex health insurance system.
Legal compliance
From the Affordable Care Act and the Consolidated Omnibus Budget Reconciliation Act (COBRA), to the Health Insurance Portability and Accountability Act (HIPAA) and the Employee Retirement Income Security Act of 1974, we ensure our clients consistently comply with complicated federal laws. Small and mid-sized companies that rely on Axcet for expert employee benefits services avoid compliance headaches and non-compliance penalties, while saving valuable resources they can use to focus on their core business.
Benefits Expertise You Can Use Right Now »
You won't want to miss these articles and white papers from your employee benefits experts.
Full Service PEO for Small Businesses
We are your comprehensive IRS-certified* PEO solution for HR services.
Assessments, Consulting, Development, Auditing, etc
Outsourcing employee benefits — Frequently Asked Questions
A few frequently asked questions – and answers – for those interested in learning more about outsourcing your employee benefits to certified* pros.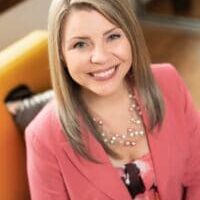 Want Better Benefits? We're Small Business Benefits Specialists
We offer big-business buying power with Fortune 500-style benefits for small to mid-sized businesses. If you're faced with premiums that are too high or coverage that's too limited, let's talk.
Schedule a consultation with Axcet today.