Certified PEOs are a key differentiator with PEOs. Why is this important?
Here are a few frequently asked questions – and answers – for those interested in learning more about outsourcing your human resources to certified* pros.
Got another question?
That's okay! There's a lot to this, but our experts are ready to help.
What are the benefits of choosing a Certified Professional Employer Organization? As the only locally-based certified PEO, let us tell you...
Expertise You Can Use Now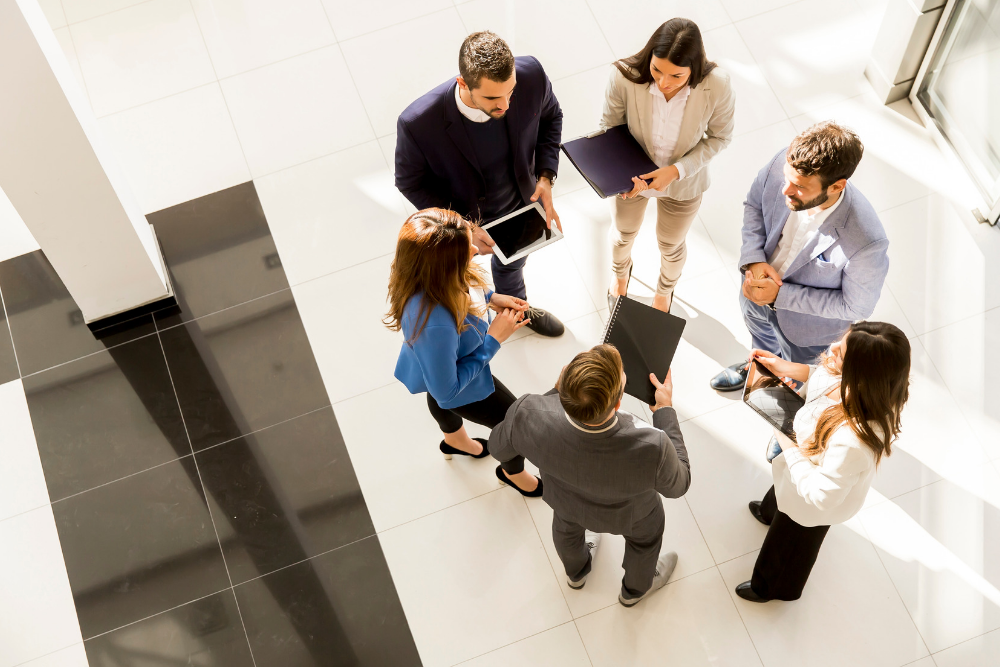 Blog
What Is a PEO and How Can It Help Your Business?
When small business owners reflect on how their companies are performing, they often realize they've been working round the clock, juggling multiple roles, drowning in paperwork and have been unable to focus on their strategy for continued business growth. In fact, a Wells Fargo/Gallup Small Business Index survey found 57 percent of ...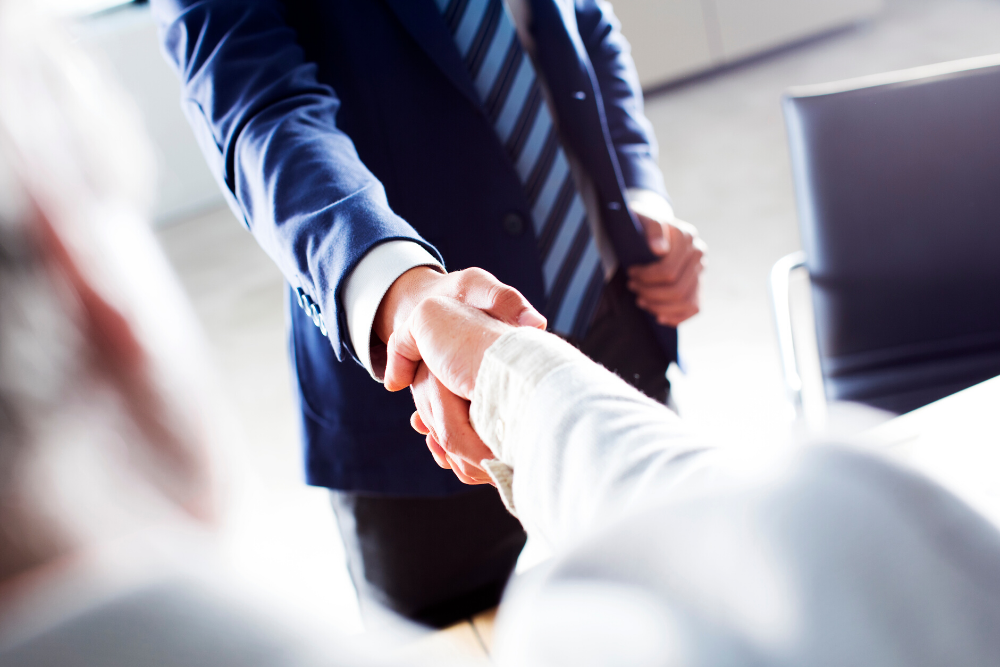 Blog
PEOs Are Not All Created Equal. Choose Wisely.
So you've decided to hire a professional employer organization, or PEO, to perform critical human resources functions for your small business, limiting your legal liability and leveraging economies of scale to improve your benefits package. Smart move. That PEO partnership will give your company powerful ...