Certified PEOs are a key differentiator with PEOs. You need to understand why.
Here are a few frequently asked questions – and answers – for those interested in learning more about outsourcing your human resources to certified* pros.
The IRS established a voluntary certification program for PEOs in 2014. The exhaustive certification process requires a documented history of federal, state and local tax compliance, financial responsibility and organizational integrity. CPEOs also are solely responsible under the Small Business Efficiency Act – which treats CPEOs as employers for employment tax purposes – for paying federal employment taxes on wages it pays to clients' employees. Smaller companies that work with CPEOs have fewer employment-related headaches and grow 7-9% faster than those that do not. Axcet is one fewer than 10% of PEOs to have earned the CPEO designation.
IRS certification ensures the expertise of the PEO in providing HR, tax compliance and payroll administration services. By partnering with a certified PEO, you have added peace of mind knowing the CPEO has met rigorous background, experience and financial requirements. A certified PEO is simply the smarter, safer choice.
Professional employer organizations (PEOs) are firms that take on HR, payroll and benefits administration duties for their customers, usually small and medium-sized businesses. A CPEO is a PEO that has been certified by the Internal Revenue Service. To become certified, the PEO must meet stringent qualifications and requirements.
We recommend all small and-medium sized businesses hire a CPEO. A certified PEO can manage HR and payroll administration, tax compliance, employee benefits, safety assessments and much more. Your small or medium-sized business maintains complete control over employee management and day-to-day business operations.
Expertise You Can Use Now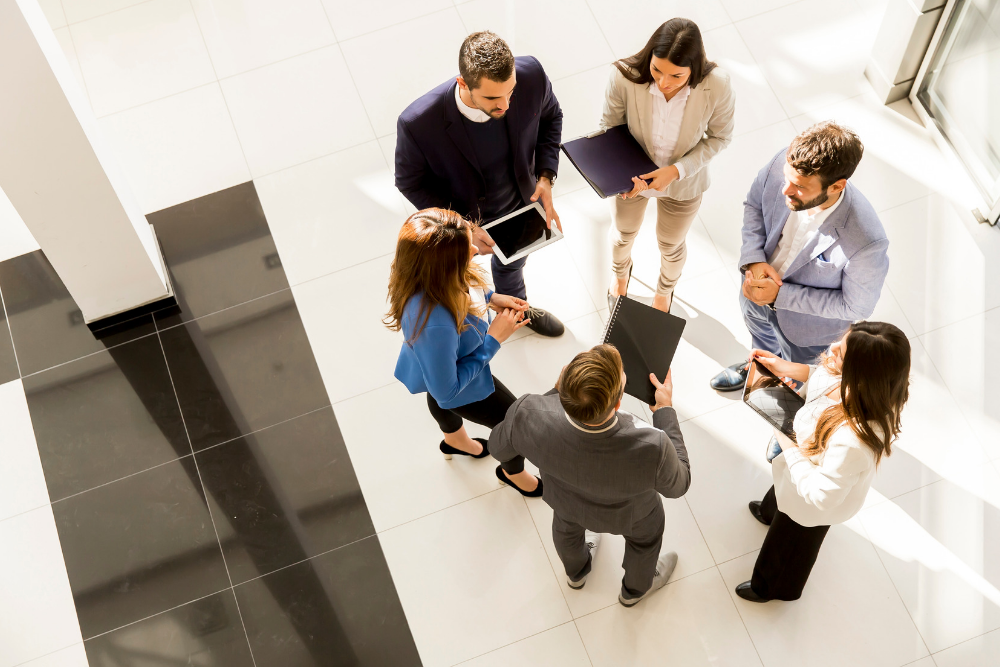 Blog
What Is a PEO and How Can It Help Your Business?
When small business owners reflect on how their companies are performing, they often realize they've been working round the clock, juggling multiple roles, drowning in paperwork and have been unable to focus on their strategy for continued business growth. In fact, a Wells Fargo/Gallup Small Business Index survey found 57 percent of ...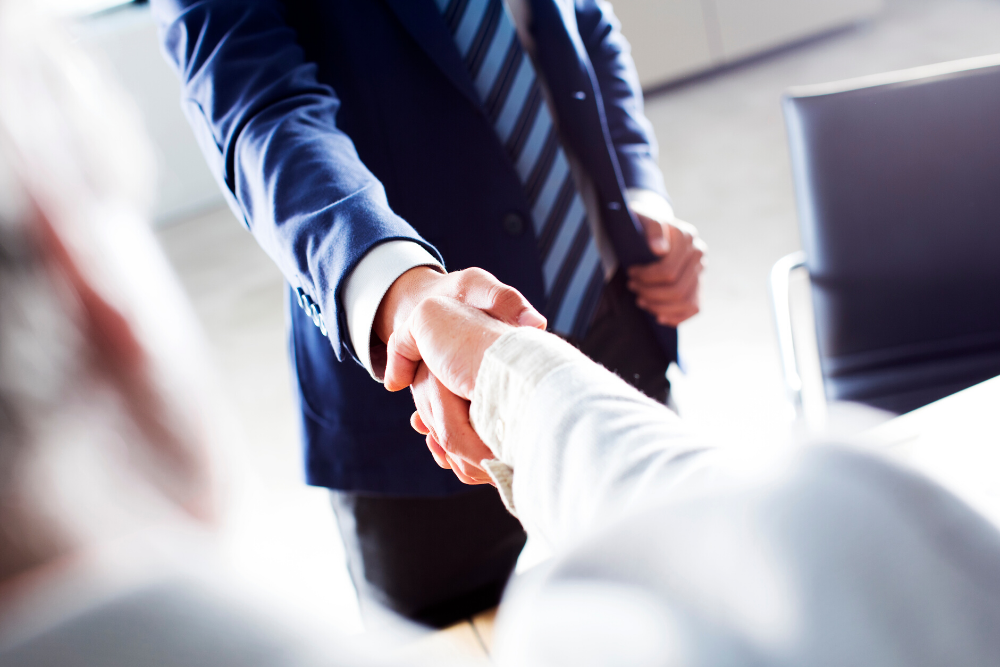 Blog
PEOs Are Not All Created Equal. Choose Wisely.
So you've decided to hire a professional employer organization, or PEO, to perform critical human resources functions for your small business, limiting your legal liability and leveraging economies of scale to improve your benefits package. Smart move. That PEO partnership will give your company powerful ...