Small Business Risk Management Services
Axcet works with you and your employees before, during, and after an accident to make sure your business and employees are whole again.
Axcet's risk management consultants are workers' compensation and workplace safety experts. When you partner with Axcet – a trusted risk management PEO – you can be confident your employees and business are protected.
When you have Axcet risk management specialists on your team, you have fewer hassles, less paperwork, and lower risks.
What is Risk Management?
Risk management encompasses all the steps a company takes to assess and minimize the consequences of potential threats that could impact day-to-day operations. It's an ongoing, complex, and time-consuming process. Doing it well takes focused attention and specialized expertise.
Two primary sources of risk in any business are workplace safety issues and workers' compensation claims. Without proper policies and procedures, advance planning, and effective risk management, an adverse event in either of these areas could derail your company's growth.
As a trusted risk management solutions company and certified professional employer organization (PEO), we save you time, money, worry, and stress, so you can concentrate on growing your core business.
Axcet's risk management consultants are workers' compensation and workplace safety experts. When you partner with Axcet – a trusted risk management PEO – you can be confident your employees and business are protected.
Our risk management experts provide comprehensive, pay-as-you-go workers' compensation insurance, and we adeptly manage any injury claims your company faces. With Axcet, you don't have to worry about legal compliance or making a mistake that could lower productivity, employee morale, and profits.
If workplace injuries do occur, we take ownership of the claims process, drawing on a thorough knowledge of the workers' compensation system to reduce our clients' exposure. Our claims services include counseling clients on injury investigation best practices. We work directly with injured workers, health care providers, insurance adjusters, and, if necessary, attorneys while providing you with status updates every step of the way.
Why Is Managing Risk So Important for your Business?
When your company assesses risk and responds by implementing a risk management plan, your team will both reduce the chance of accidents happening and be prepared to efficiently solve problems if they arise. These steps position your company to resume normal operations more quickly, with the least impact on your bottom line.
Risk Management Solutions for Workplace Safety & Workers' Compensation Claims
Minimizing risks is key to long-term success. Without risk management planning, your company's future is left to chance – but, like many smaller companies, you may not have risk management expertise in-house. Relying on the experienced risk specialists at Axcet HR Solutions helps keep your employees safe and your company compliant with workplace safety regulations. Axcet's risk management solutions help small to mid-sized businesses identify and mitigate threats, improve safety and minimize claims losses.
If an accident does occur, we come alongside clients during and afterward and work tirelessly to make sure your business and employees are whole again.
You also have a safer workplace. Our safety team includes a risk manager, claims manager, and safety and health consultant – each with decades of experience to serve you. These professionals support your business by applying best practices and developing customized risk management strategies that enhance safety and mitigate claims losses.
A thorough initial risk assessment is the best starting point for developing a tailored workplace safety plan. When Axcet undertakes that process on your company's behalf, we identify potential hazards from both safety and regulatory standpoints and then work with you to correct them. Axcet also assists with OSHA inspections, responding to citations, and abating the violations that led to them.
Our customized safety programs are designed to keep your business operating at peak levels while making sure your employees go home safely at the end of each workday. These programs include safety policies and procedures that we develop and help you implement, covering everything from evacuation plans, emergency preparedness, industry-specific safety guidelines, and first aid and CPR training. Axcet's risk specialists also help you take care of your workers by identifying and correcting ergonomic-related health risks in the workplace.
Why use a PEO for Workers' Comp?
Of course, small business owners never want an employee to get hurt on the job. Still, accidents and illnesses sometimes do happen at work.  That's why you need workers' compensation insurance.
Workers' compensation is available from private insurance carriers or through a state's assigned risk pool. But there are 7 good reasons your small business should skip both of those options and instead partner with a professional employer organization, or PEO, for workers' compensation. A PEO's program offers seven advantages over policies you might get somewhere else.
Our Approach to Managing Risk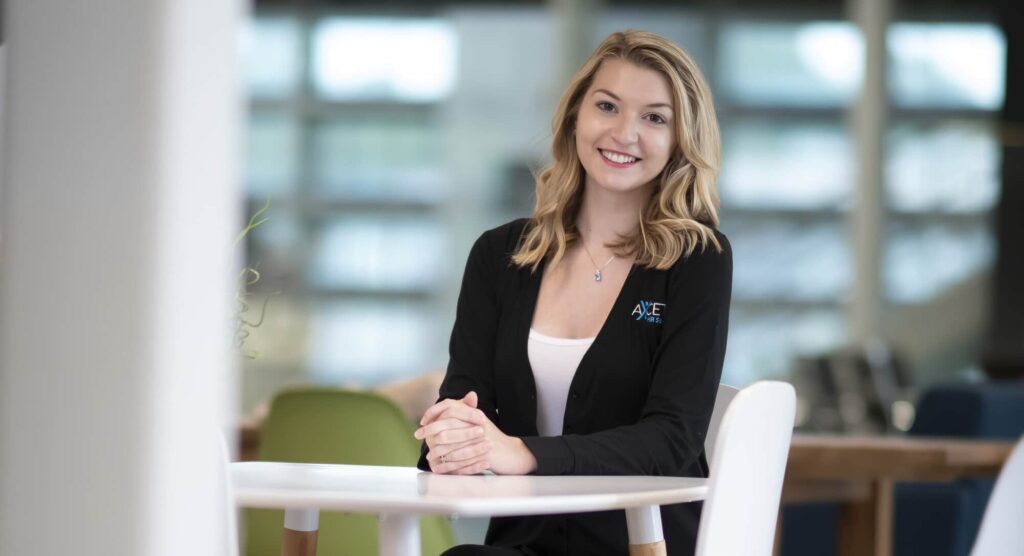 Our safety consultants work hand in hand with you and your team to provide the most effective risk management techniques for avoiding and managing any unfortunate accidents. From mock OSHA  inspections to CPR training and individual safety training, we take a very personal approach to ensuring your business and employees are safe.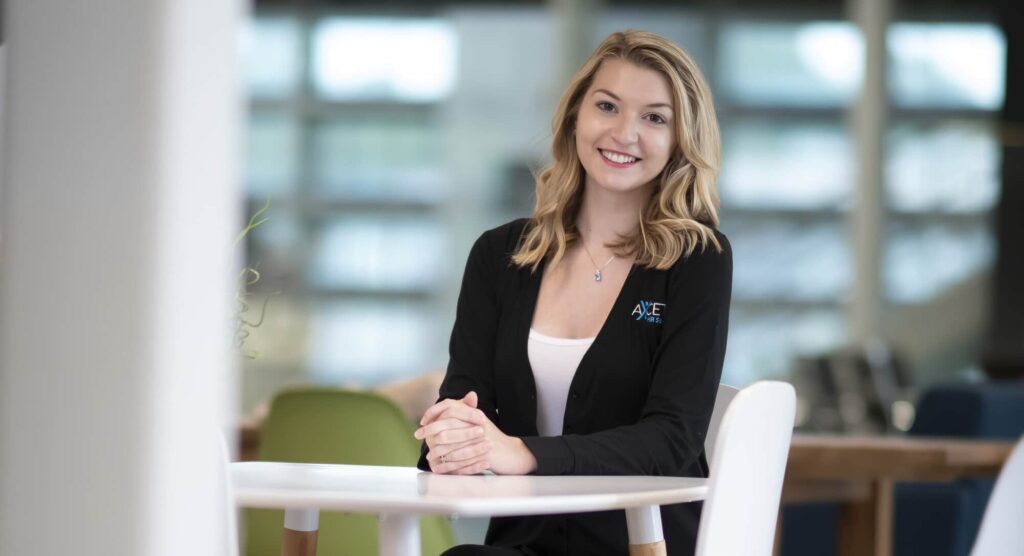 We understand that managing cash flow is a sink-or-swim issue for most small businesses. One of the biggest advantages to using Axcet's risk management services is more accessible workers' compensation policies. We help clients maintain liquidity by taking insurance payments out in small increments each pay period – not in one big lump sum. And, because we do not require an annual workers' compensation audit, you get back valuable time and resources to grow your business.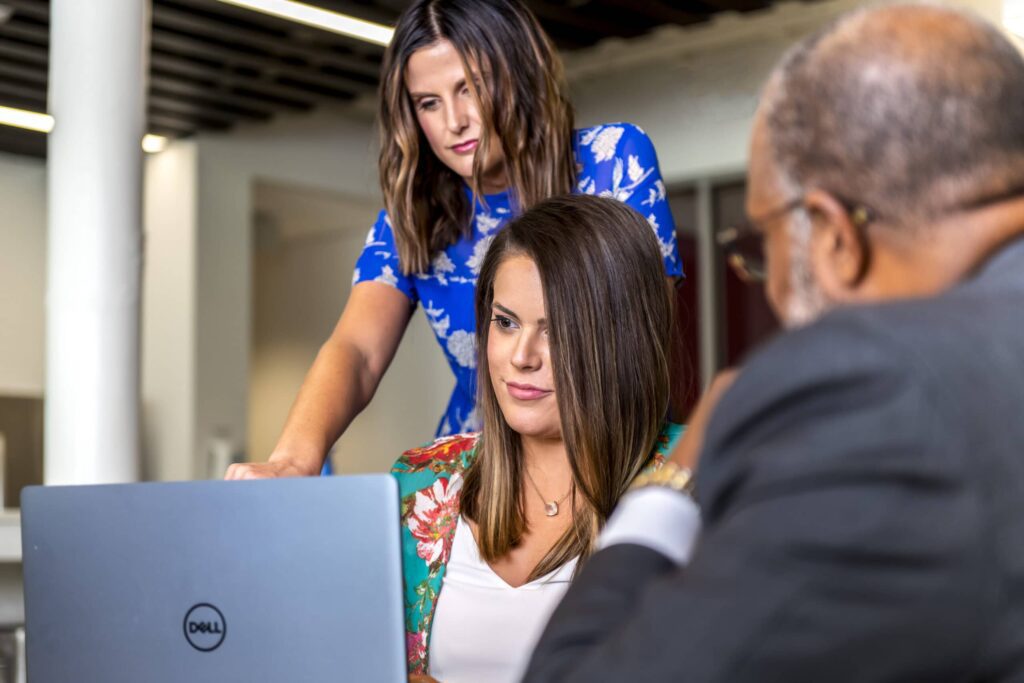 We leverage our deep bench of experience and knowledge to help clients achieve their safety and compliance goals every day. We've got your back with experience you can rely on.
Risk Management Expertise »
These articles and white papers could save your bacon – you don't want to miss them.
Full Service PEO for Small Businesses
We are your comprehensive IRS-certified* PEO solution for HR services.
Assessments, Consulting, Development, Auditing, etc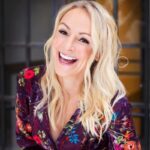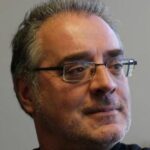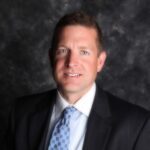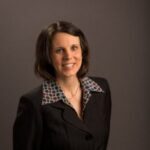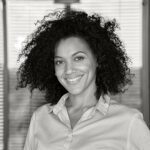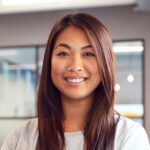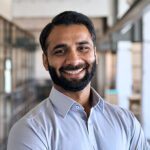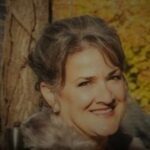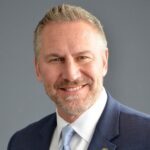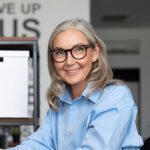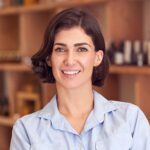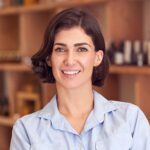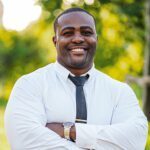 Frequently Asked Questions for OSHA, workers' comp., and more.
Managing your risk can be confusing and daunting. Here are a few frequently asked questions – and answers – for those interested in learning more about outsourcing your risk management to certified* pros.