Risk Management Solutions
In business, there are calculated risks, like investing in new equipment, and unforeseen risks, like broken bones.  We're here to help avoid the unforeseen risks and mitigate the loss of time and productivity and expenses related to them.
Our Approach to Managing Risk
Hands-On
Our safety consultant works hand-in-hand with you and your team to provide best practices for avoiding and managing any unfortunate accidents.  From mock OSHA  inspections to CPR training and individual safety training, we take a very personal approach to making sure you and your employees are safe.
Side-by-Side Assistance
Thankfully, accidents don't happen every day.  So when they do, it's tough to know what to do.  Fortunately, you can turn to our experienced claims management team for all the help you need to manage the process for you and your employees.
Risk Expertise You Can Use Now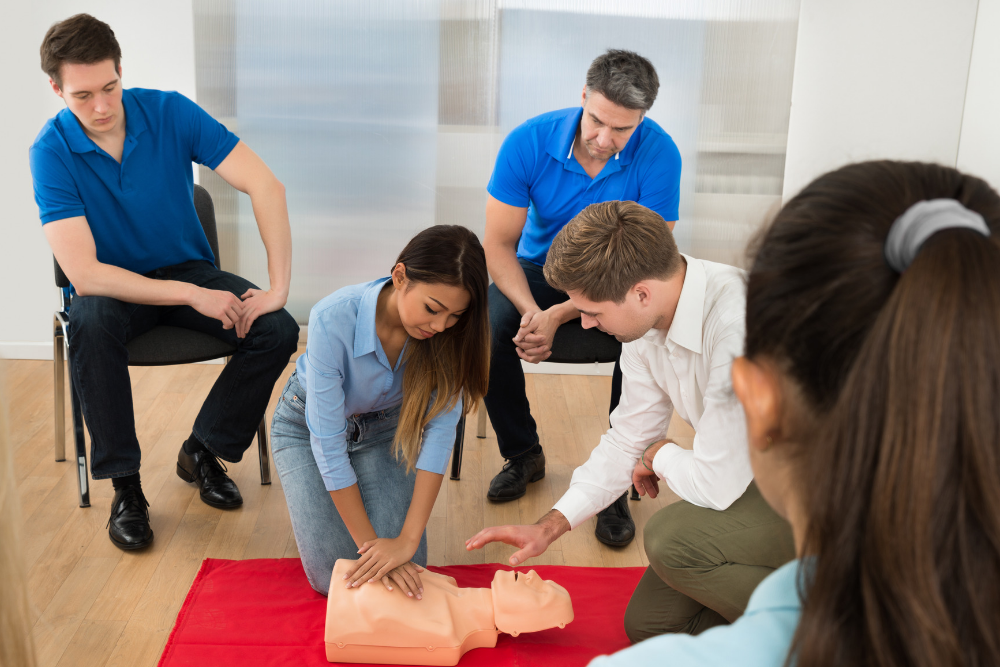 BLOG
Workplace Safety: CPR Training Can Be a Lifesaver
CPR—short for Cardiopulmonary Resuscitation—is an emergency medical procedure used to help victims of cardiac arrest. CPR aims to restore circulation and keep victims alive until they can receive additional medical attention. The procedure is simple and ....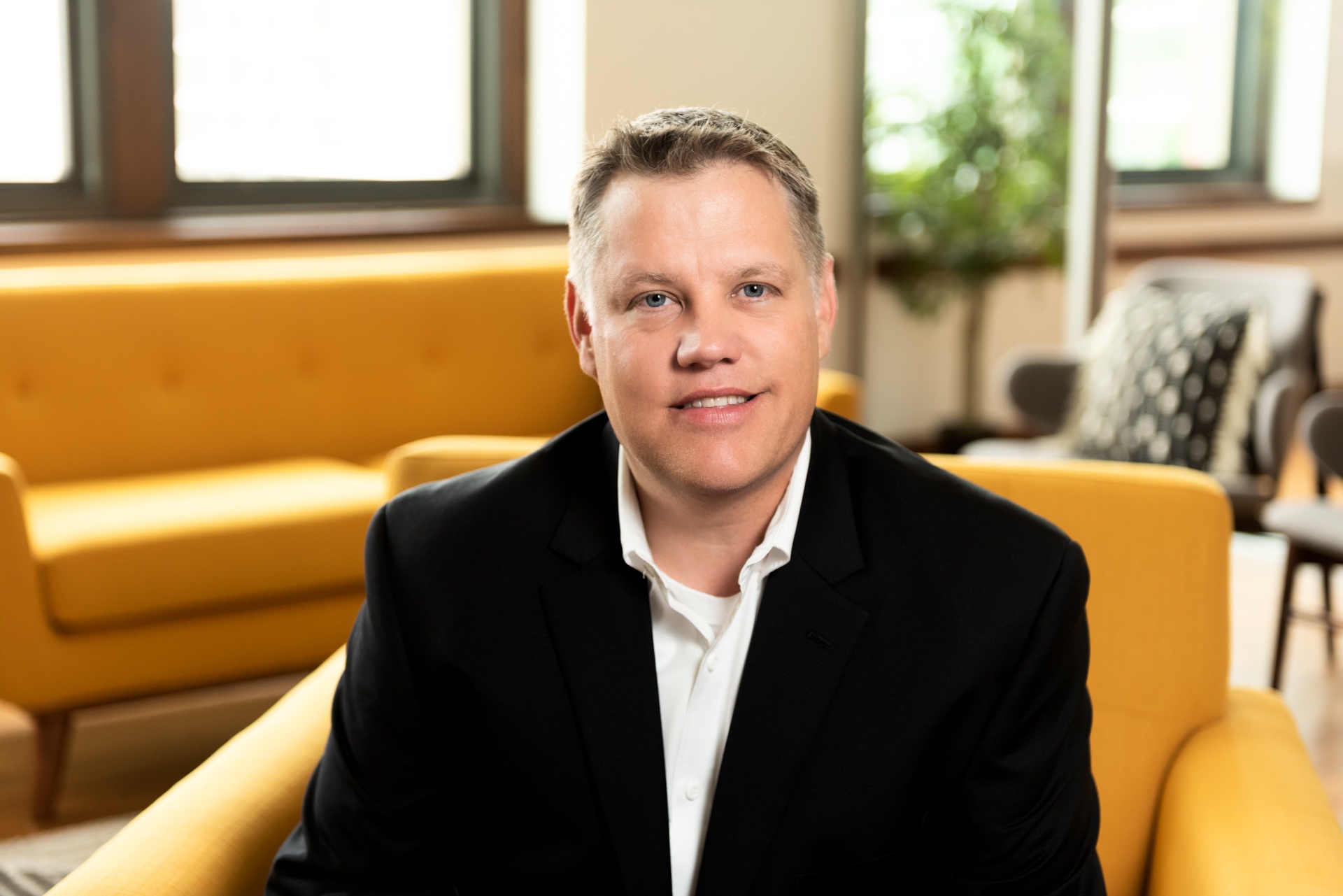 BLOG
10 Best Practices for Workers' Compensation Claim Management
While every measure should be taken to reduce risk, in the unfortunate event an employee gets injured, steps can be taken to minimize employee recovery time and overall claim cost. Axcet's Steve Donovan, Director of Risk Management, shares his top 10 steps for effective claims management. Donovan has been with Axcet for more than 21 years and is a Certified Risk Manager (CRM). ...
Risk Management Services
Axcet works with you and your employees before, during, and after an accident to make your business and employees whole again.
Workplace Safety
Risk assessment
Mock OSHA audit and job-site safety inspections and recommendations
OSHA 300 record-keeping consulting and assistance
OSHA inspection, citation, abatement, and response assistance
Safety program development
Safety policies and procedure development and implementation
Emergency preparedness
Industry-specific safety training
Safety Committee development, implementation, and facilitation
First aid and CPR training
Personal Protective Equipment (PPE) assessments
Ergonomic assessments
Injury investigation and consulting
Workers' Compensation Insurance
Dedicated, in-house claims management team
Injury management protocols and consulting
Accident compensability and fraud investigation
Medical provider management
Return-to-work policies and procedures development and consulting
Substance abuse policy and procedures development
Claims cost containment
Litigation management