You've Got Questions about PEOs in Missouri ... We've Got Answers.
A few frequently asked questions – and answers – for those interested in learning more about Certified PEOs (professional employer organizations).
PEO stands for Professional Employer Organization.
A PEO provides employment management tasks including employee benefits, payroll administration, workers' compensation, human resources, and risk and safety management, and human resources compliance guidance.
A PEO allows companies to outsource key human resource functions like payroll, benefits, training, and guidance to assist small and mid-sized companies with maintaining compliance with federal and state labor and employment laws.  Working with a PEO can help business owners and their management teams focus on the business.
Axcet HR is a Certified PEO through the IRS. Learn more about why that IRS certification is important.
Professional employer organizations (PEOs) provide human resources services for their small business clients—paying wages and taxes and often assisting with compliance with myriad state and federal rules and regulations. 
In addition, many PEOs also provide workers with access to 401(k) plans, health, dental, and life insurance, dependent care, and other benefits not typically provided by small businesses. In doing so, they enable clients to cost-effectively outsource the management of human resources, employee benefits, payroll, and workers' compensation. PEO clients can thus focus on their core competencies to maintain and grow their bottom lines. 
PEOs typically serve as professional employers of their client's employees. The client company reports its wages under the PEO's federal employer identification number (FEIN), and employee liability shifts to the PEO. Employers gain economies of scale by having more benefits options, sometimes at lower rates.
A small- to mid-sized business would turn to a PEO in these cases:
HR Compliance – They are concerned about legal or regulatory jeopardy as it relates to HR compliance to EEOC, ADA, DOL, or OSHA agencies and they do not have the expertise to manage the situation.
Time Management – Small business owners often become so overwhelmed with managing routine HR and payroll issues that time to focus on growing the business gets squeezed out.
Quality Health Benefits – When a business is small, it typically can't afford the health benefits available to larger organizations with a bigger, more diverse, employee pool.
Scalability – As a small business grows, its HR needs get more complex. It's time for consistent and repeatable HR policies and procedures.
Business owners want to focus their time and energy on the "business of their business" and not on the "business of employment." As businesses grow, most owners do not have the necessary human resources training, payroll and accounting skills, knowledge of regulatory compliance, or backgrounds in risk management, insurance and employee benefit programs to meet the demands of being an employer. PEOs give small-group markets access to many benefits and employment amenities they would not have otherwise.
A PEO's economy of scale enables each client company to lower employment costs and increase the business's bottom line. The client can maintain a simple in-house HR infrastructure or none at all by relying on the PEO. The client also can reduce hiring overhead. The professionals at the PEO can provide critical assistance with employer compliance, which helps protect the client against liability. The PEO client can access significant technology and service infrastructure provided by the PEO. In addition, the PEO provides time savings by handling routine and redundant tasks for its clients. This enables the business owner to focus on the company's core competency and grow its bottom line.
There are lots of reasons a small- to mid-sized business would use a PEO. Here are 10 benefits:
Businesses that use a PEO are 50% more likely to succeed.
PEO Clients grow 7 to 9 percent faster than businesses not using a PEO.
Those who use a PEO have 10 to 14 percent lower employee turnover.
Employees have access to more and better benefits including 401(k), health, dental, and life insurance.
You – and your employees - will receive HR and payroll support whenever you need it.
An online portal for employees to access payroll and benefits information.
Ensure compliance with all state and federal regulations related to employment law and payroll administration.
Expert support to assist with any HR regulatory changes that impact your employees and your business.
Get out of doing human resources administration and paperwork.
Peace of mind – Companies that partner with a CPEO can rest easy, knowing the CPEO meets rigorous IRS requirements that illustrate organizational integrity, expertise, and fiscal health
PEOs (professional employer organizations) are designed specifically to help small- to mid-sized businesses. Typically, these businesses don't have the resources in house to effectively manage benefits, payroll, Human Resources, HR compliance and workers' compensation. A PEO fills that need and assumes the responsibility for routine, HR administration, such as payroll, employee handbook, safety assessments, and health benefits open enrollment. The business maintains complete control over the employees and day-to-day business operations.
PEOs are generally the best fit for small- to mid-sized businesses that have fewer than 250 employees.
When a company partners with a PEO, a "shared employment" relationship is created Shared Employment" means that both the company and the PEO have an employment relationship with the employee. In this relationship, the PEO typically assumes responsibility and liability for the employee administration functions of payroll, benefits, human resources, and risk management. The company still maintains control over all other employment aspects, including hiring setting wages, supervision, etc.
While both are considered human resources outsourcers, they operate in different roles.
Got another question?
That's okay! There's a lot to outsourcing HR in Missouri, but our experts are ready to help.
Expertise You Can Use Now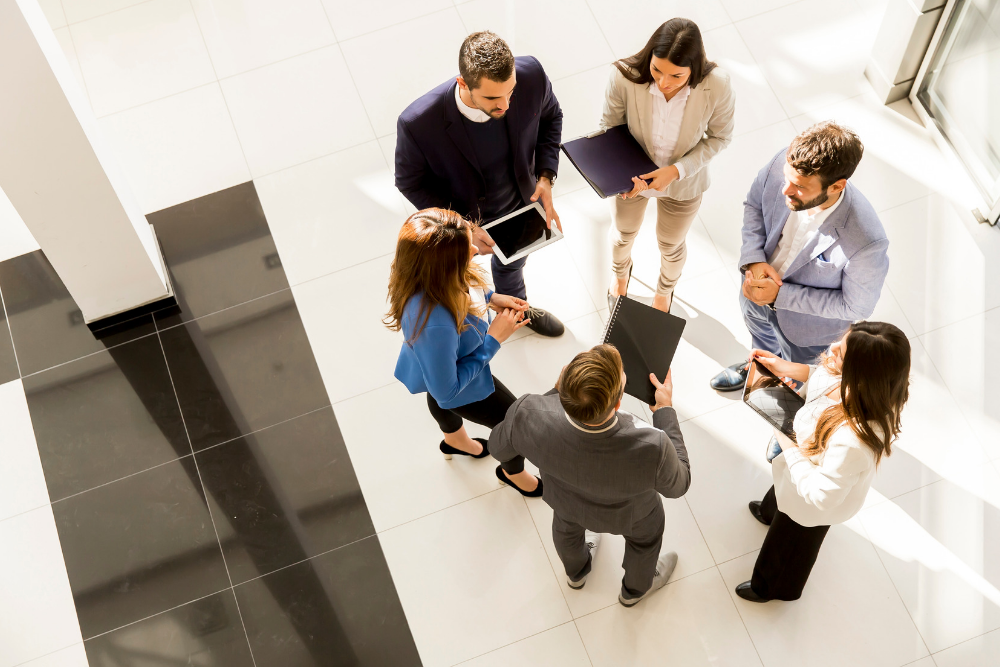 Blog
What Is a PEO and How Can It Help Your Business?
When small business owners reflect on how their companies are performing, they often realize they've been working round the clock, juggling multiple roles, drowning in paperwork and have been unable to focus on their strategy for continued business growth. In fact, a Wells Fargo/Gallup Small Business Index survey found 57 percent of ...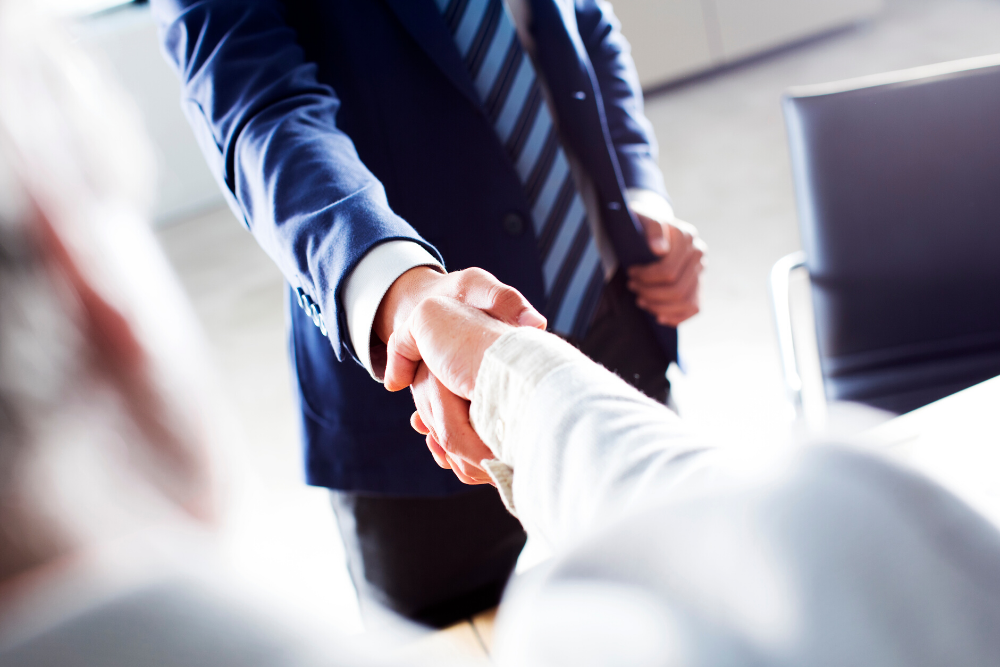 Blog
PEOs Are Not All Created Equal. Choose Wisely.
So you've decided to hire a professional employer organization, or PEO, to perform critical human resources functions for your small business, limiting your legal liability and leveraging economies of scale to improve your benefits package. Smart move. That PEO partnership will give your company powerful ...