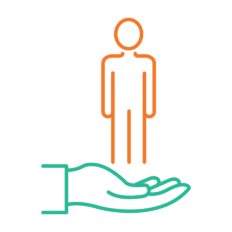 Employee Benefits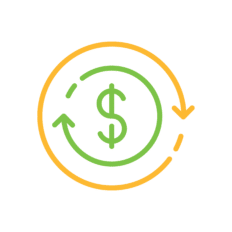 Payroll & Tax Administration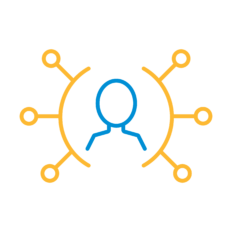 Human Resources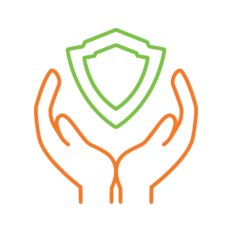 Risk Management
Now Your Business Can Experience All of the Benefits of a PEO.
Axcet HR Solutions is the only locally-based PEOs (professional employer organization) in Kansas City certified by the Internal Revenue Service.
Your small or mid-sized business won't miss out on any services the national PEOs offer. For more than 30 years, Axcet has helped smaller business owners effectively manage intricate personnel issues, government regulations, payroll, and benefits, in KC and beyond.
We provide every HR service your Kansas City company needs – right in your own backyard.
Trust Axcet HR Solutions for:
PEO Services
Employee Benefits
Health Insurance
Benefits Administration and Compliance
401(k)
Payroll Services
Payroll Administration
Payroll Tax Administration
Payroll Compliance
Employee Relations
Strategy and Organizational Development
Recruitment and Retention
Training and Development
HR Federal and State Compliance
Unemployment Claims
Risk Management
Workplace Safety
Workers' Compensation Insurance
Start a conversation with Axcet
to grow your Kansas City business »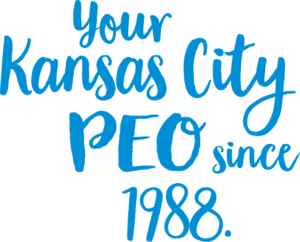 Axcet is the Kansas City PEO that helps you save time to focus on your business instead of in your business. Look to us as your hometown resource for outsourced HR services in Kansas City.
Human Resources in Kansas City
Axcet dedicates a Kansas City HR consultant to your company. After getting to know your HR challenges and goals, that specialist provides tailored recommendations and helps you implement best practices that move your business where you want it to go.
For small and mid-sized businesses in metro Kansas City, Axcet provides best-in-class human resources and risk management services.
We help you build your culture and reputation while keeping you compliant with employment law at all levels of government, and we relieve you of the sizeable burden of HR administration so you can refocus on building the company you've dreamed of.
A Kansas-based PEO Can Help Your Businesses Grow
A Kansas-based PEO means convenient, personalized and localized HR service and outsourcing that makes sense. As the only locally-based certified PEO, let us show you how we can help.
You don't have to take our word for it...